Pat Benatar one of the all time great Women of Rock 'n Roll put on a great concert with her lead guitarist/husband of 27 years Neil "Spyder" Giraldo. Their band were the only performers that night and put on a good two hour performance. With a long array of such hits as "I Need a Lover", "Heartbreaker", "We Live for Love", "In the Heat of the Night", "We Live for Love", "Hit Me with Your Best Shot", "Hell is for Children", "Treat Me Right", "You Better Run", "Fire and Ice", "Promises in the Dark", "Shadows of the Night", "Anxiety (Get Nervous)", "Love Is a Battlefield" and "We Belong", the night was filled with their Grammy winning hits!
"You Better Run" was the second music video ever played on MTV
after the Buggles' "Video Killed the Radio Star"!
Rich, Sue, Scott, John and I had 5th row center VIP seats and rushed the stage for the encore to be right up in front.
The users told me I could not ask for autographs as I brought my vintage Pat Benatar album cover with me. :))
Enjoy these pictures, we did!! ....Art :))

NO CAMERA? OKAY! :))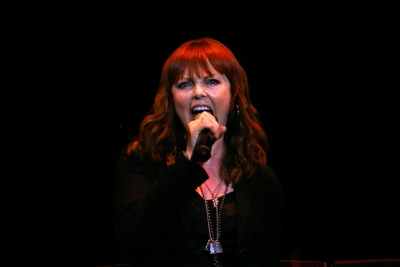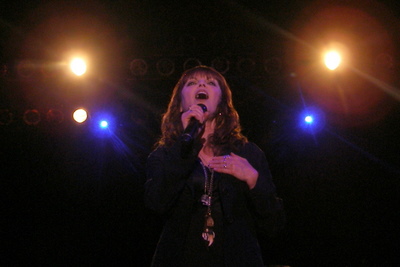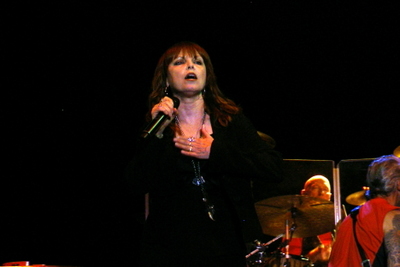 Patti still rocked the house with her powerful opera trained voice!!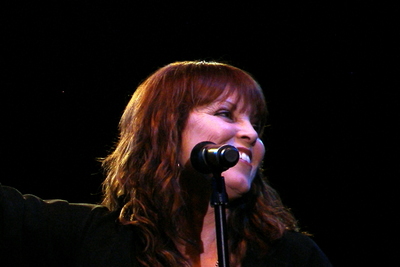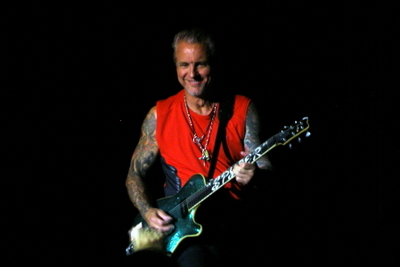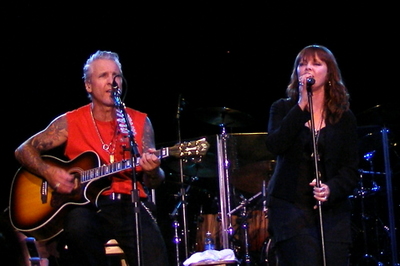 Patti and Neil play well together!!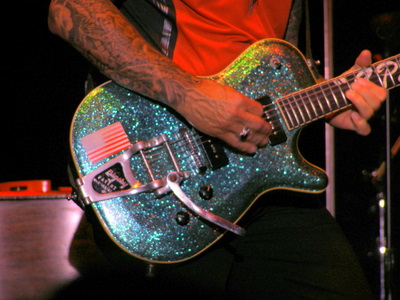 Spyder's distinctive guitar licks were awesome!!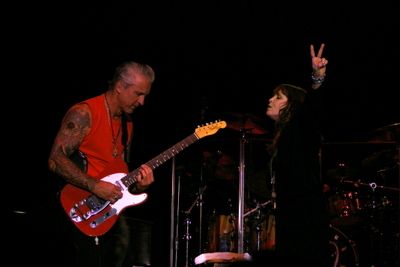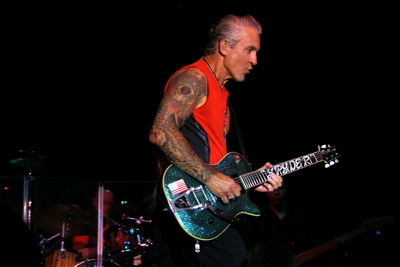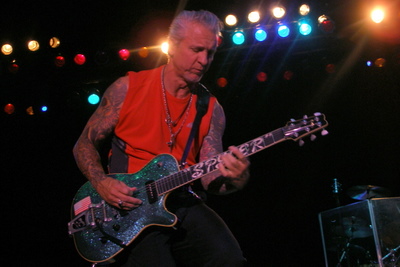 At the front of the stage!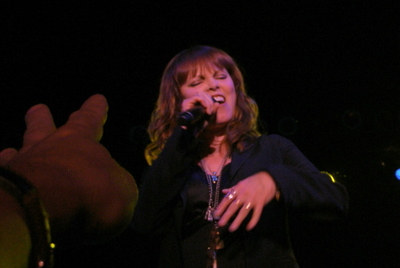 That's my hand!