Are you used to watching concerts like this?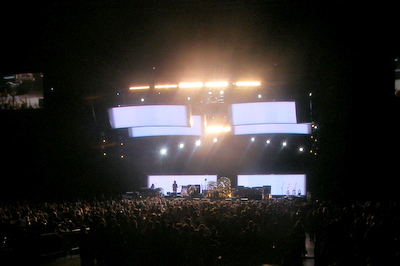 Not with ArTrips Concerts! Up-in-front, in your face performances is what it's all about!



This was the second tour appearance in Seattle for AC//DC's BLACK ICE tour this year! The previous concert was in November. Over the summer, lead vocalist Brain Johnson gave hints of retirement..

By joining the AC//DC Tour Club you were given access to a special Tour Club Section around the stage areas! It was truly ticket-less for Club members as my admission was only my Visa card swipe.

The show was tighter and a couple more special effects were added. The play list changed a bit, but once again the lads from Australia never skipped a beat! The performance was second to none!

I've been to almost a dozen AC//DC concerts and never have been able to be so close than with these Tour Club tickets!!

- From Wikipedia -





Another Fantastic Performance!
(their last???)
The "Rock and Roll Train" started the concert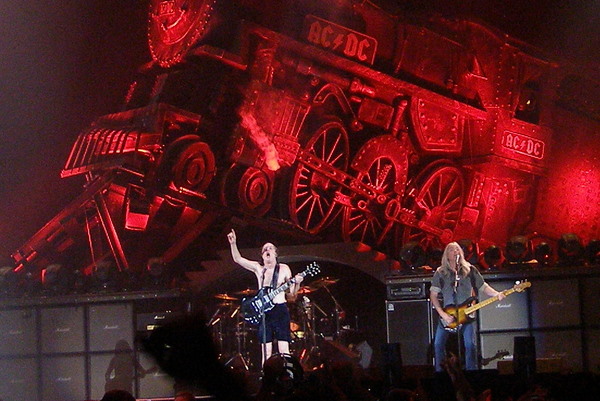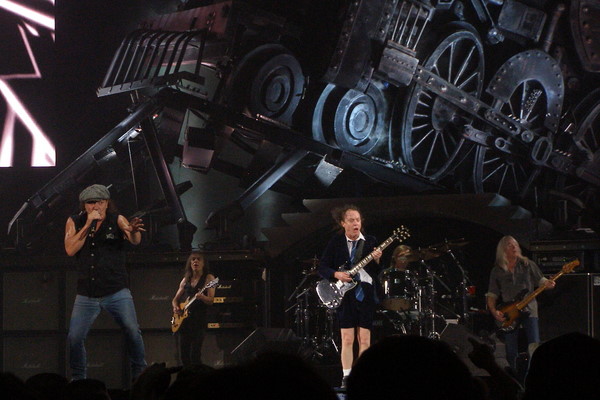 Brian Johnson at a month from 62 is still belting out the high energy rock'n roll vocals!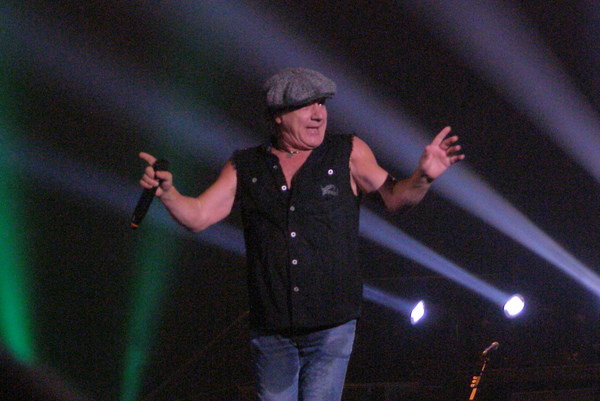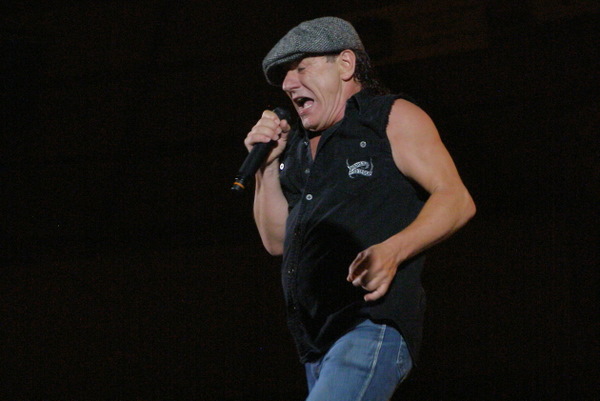 Angus Young at 54 - one of the great guitar players ever!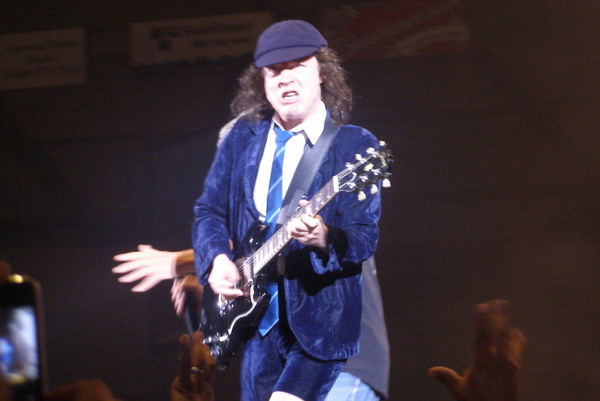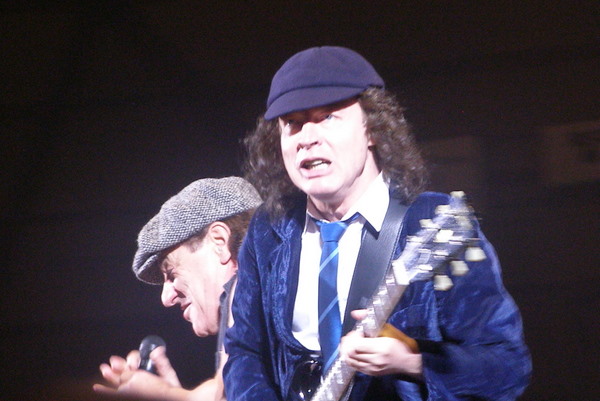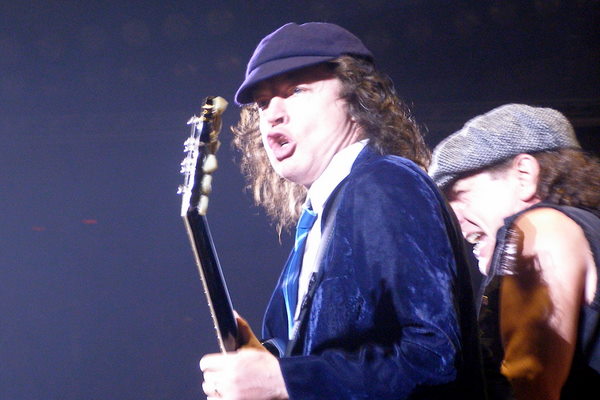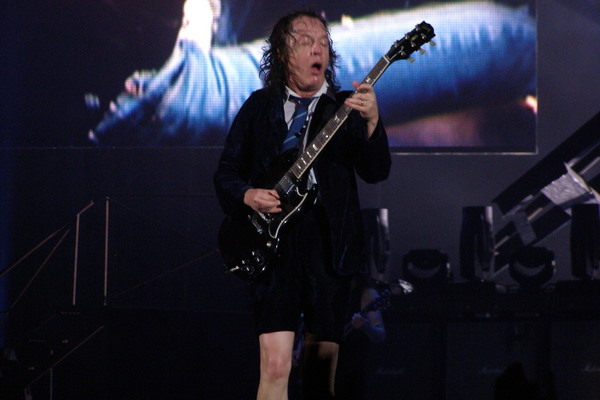 It didn't take Angus long to shed his shirt while making is guitar sing!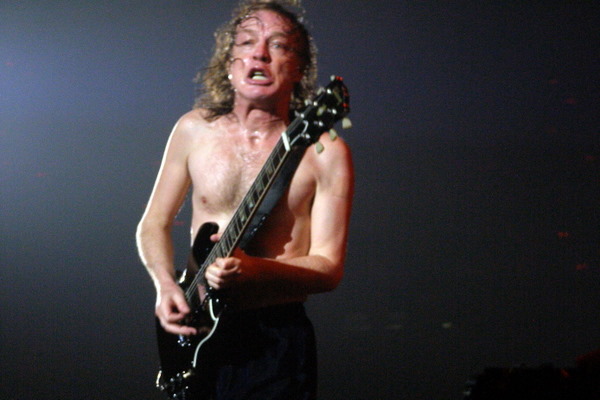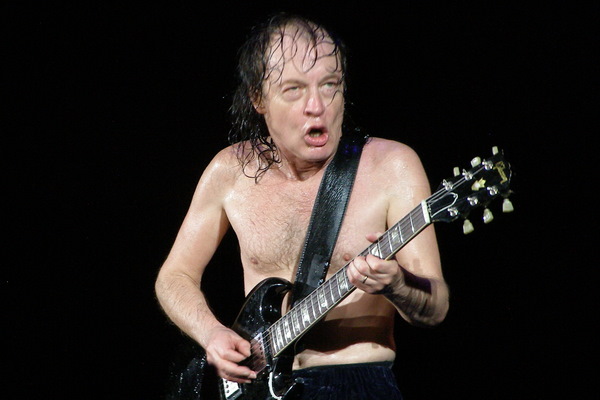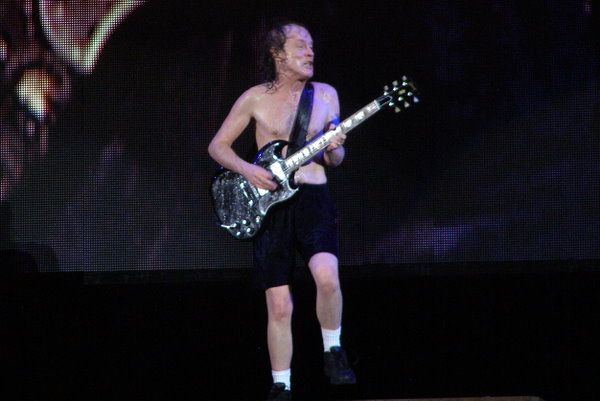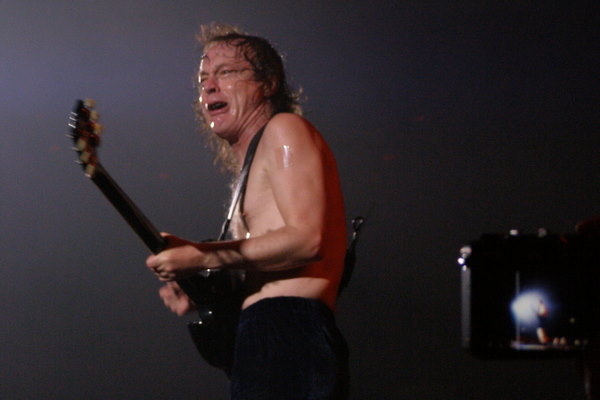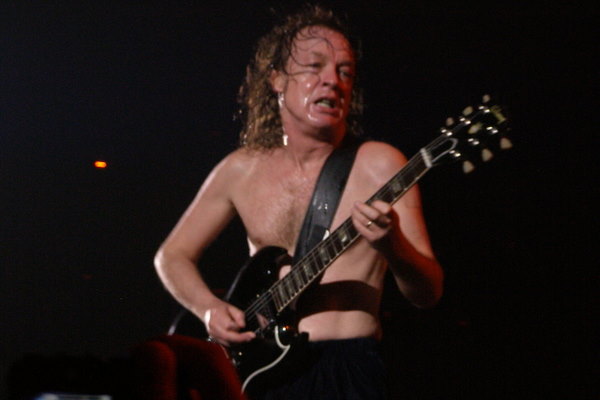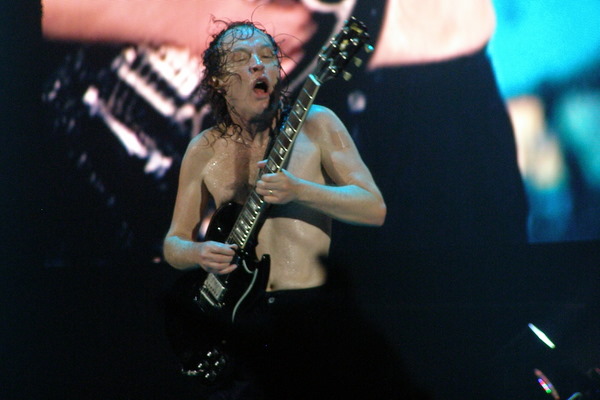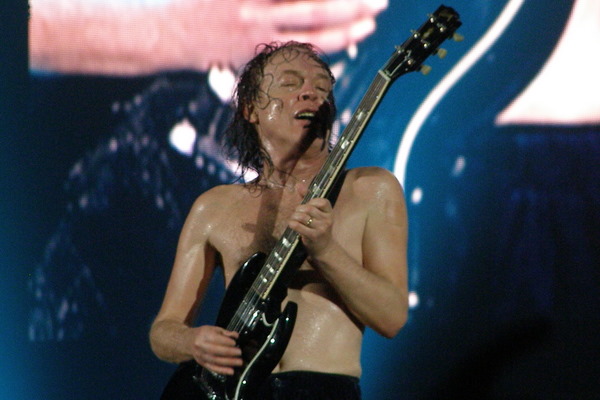 Down the runway...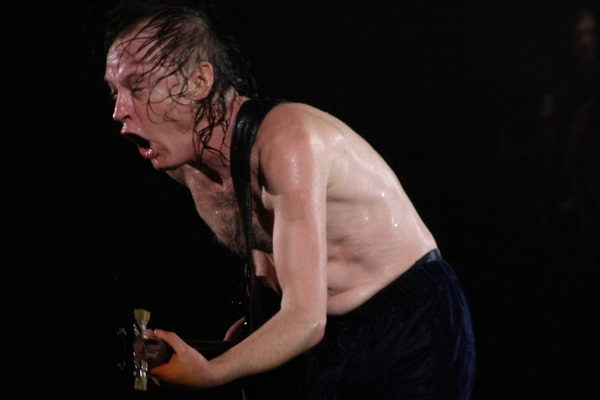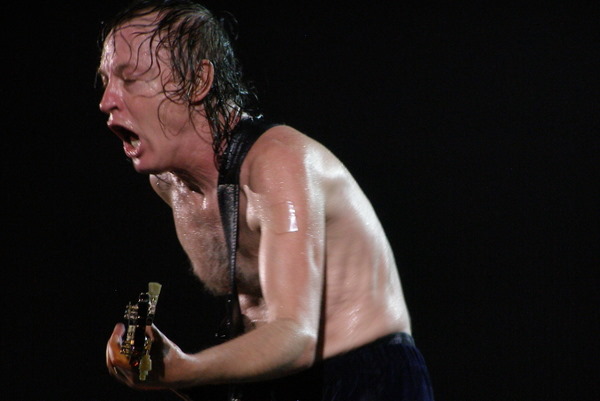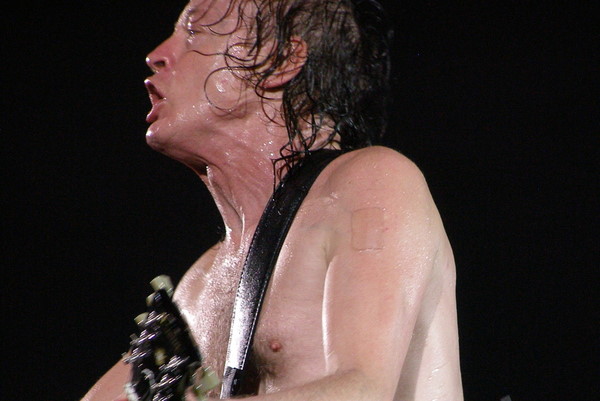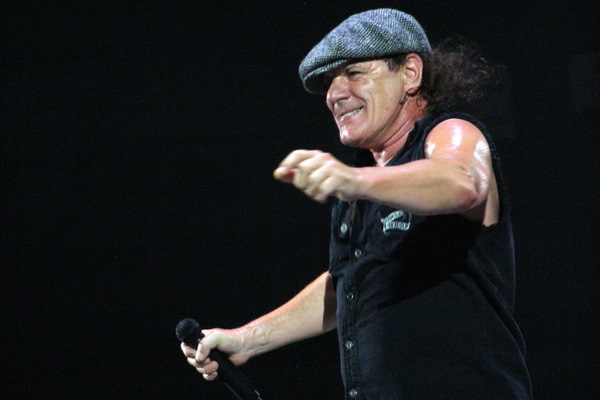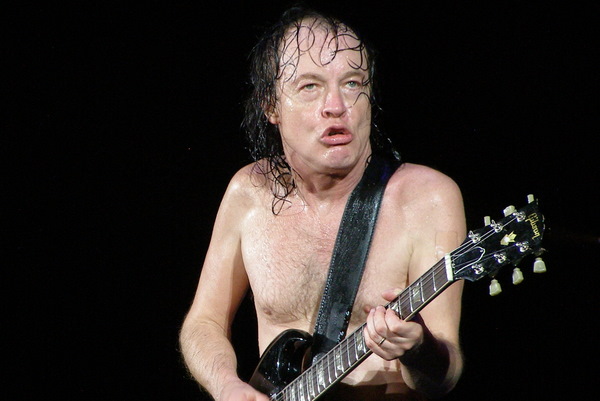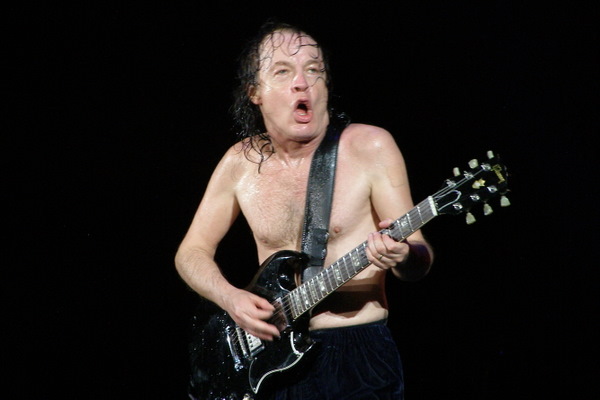 Wow, we were close!!!
Angus could make his guitar play in every position!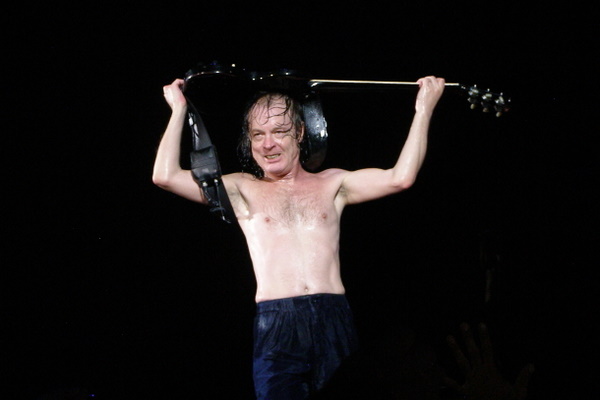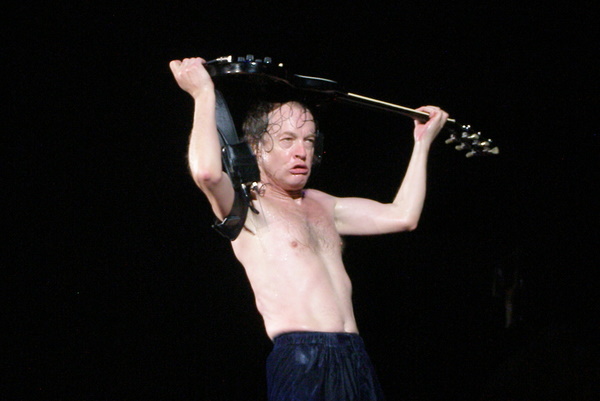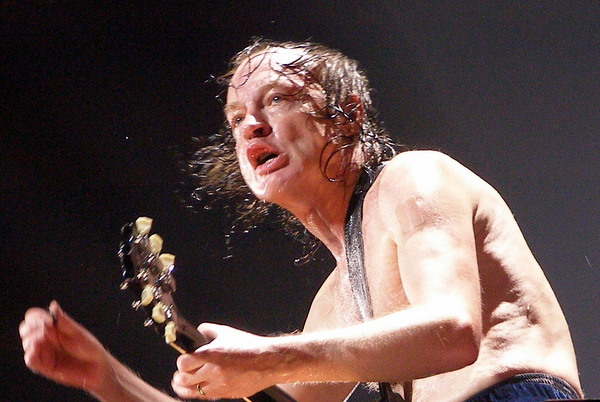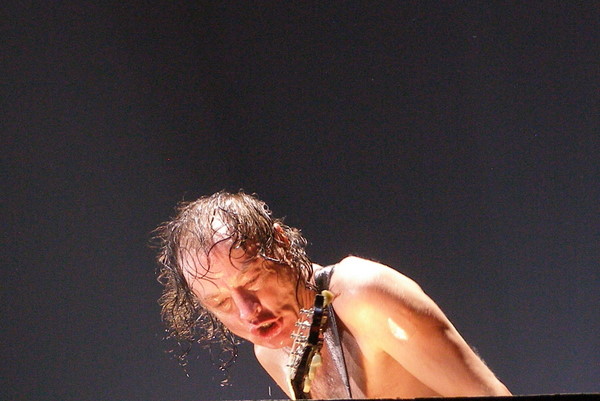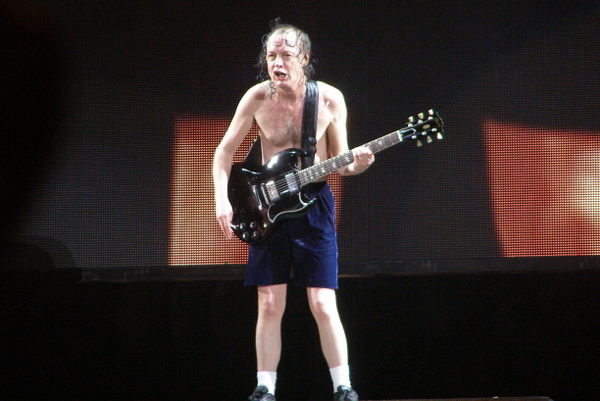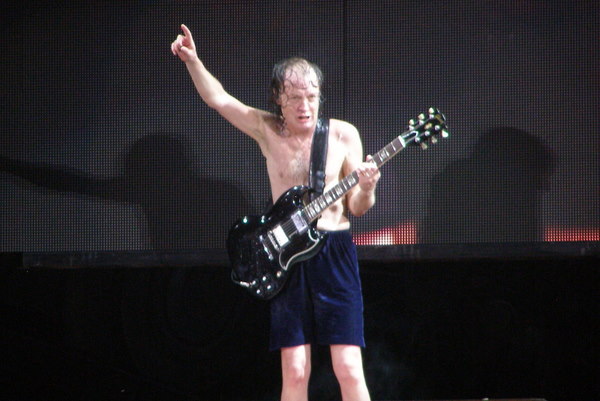 The horns come out on "Highway to Hell"!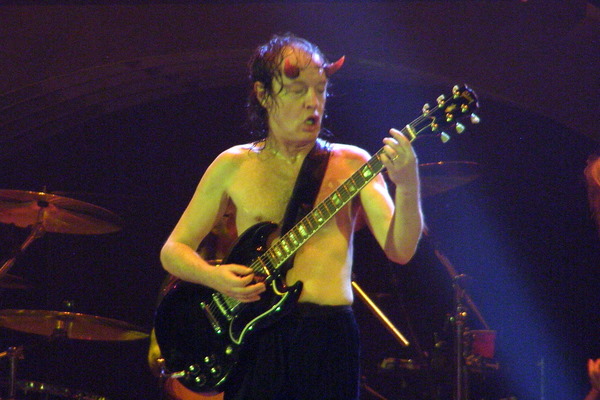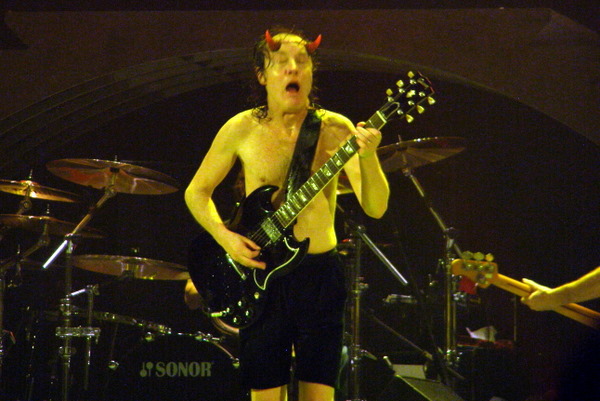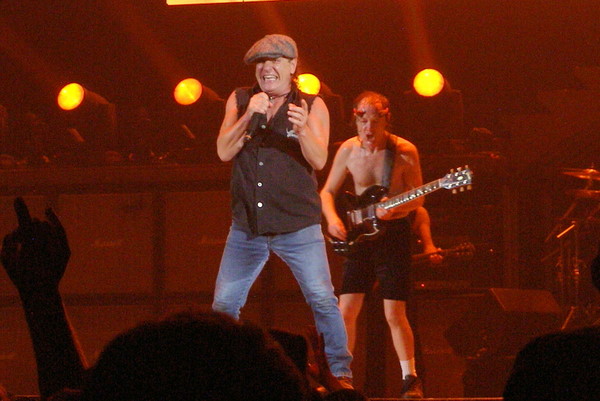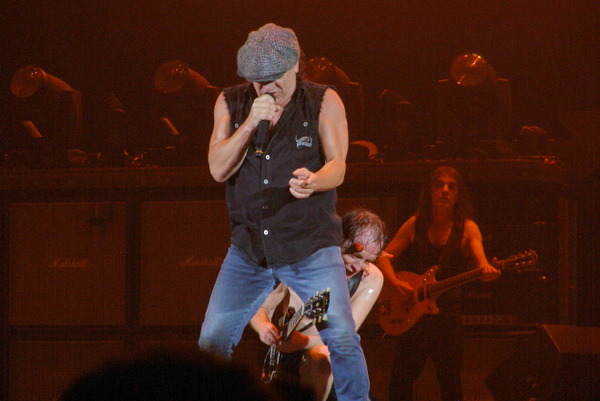 For those about to Rock! We salute you! The Canons! Fire!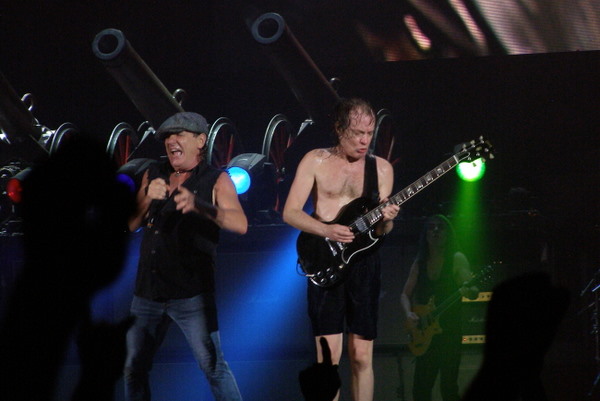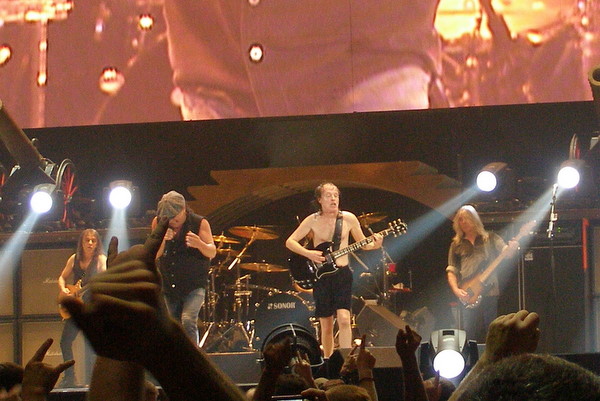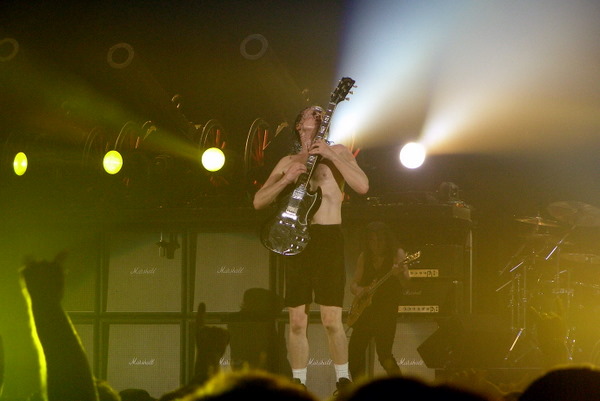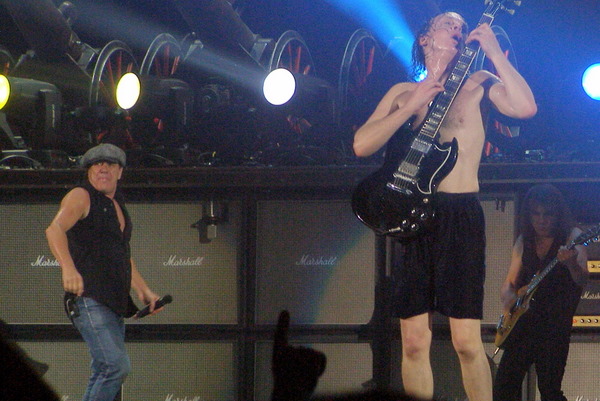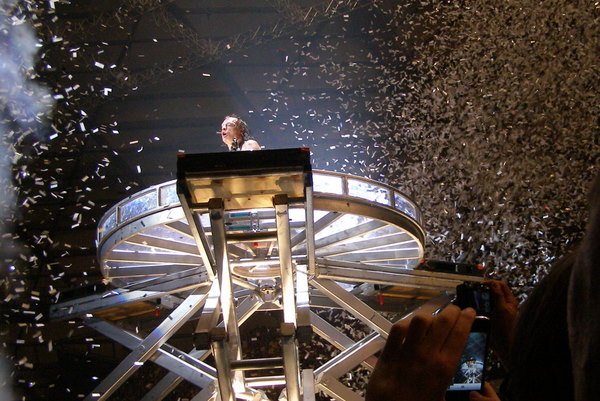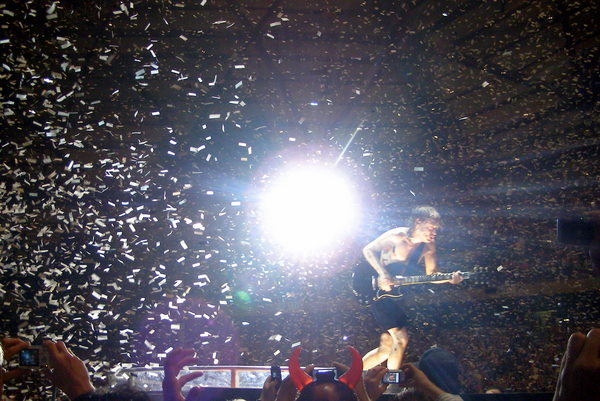 John and Angus from our seats!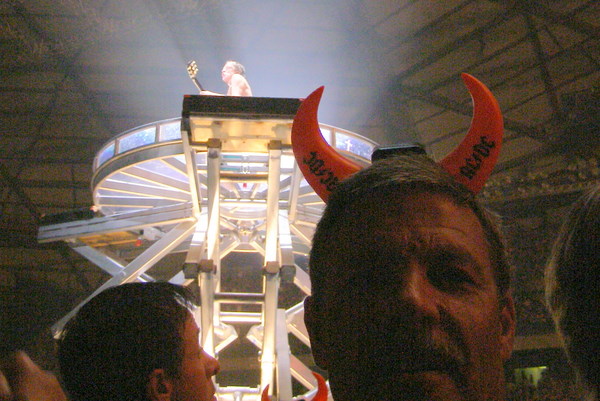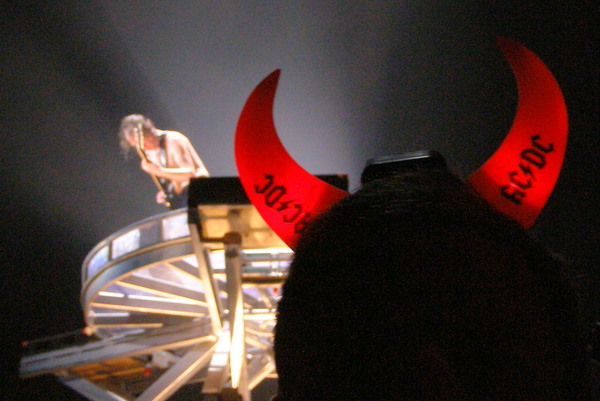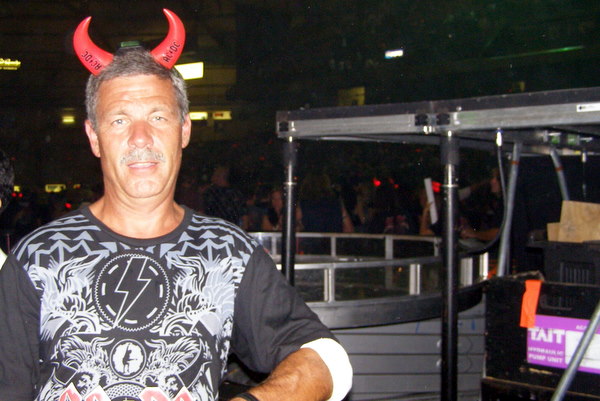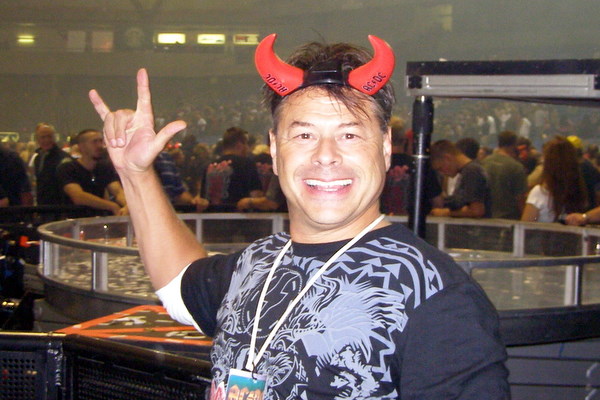 What a GREAT CONCERT!!
I've been to almost a dozen AC//DC concerts and never have been able to be so close!!
It was fantastic!
Of course being in the Tour Club section next to the runway added to the experience!

And after a good concert a good Jacuzzi!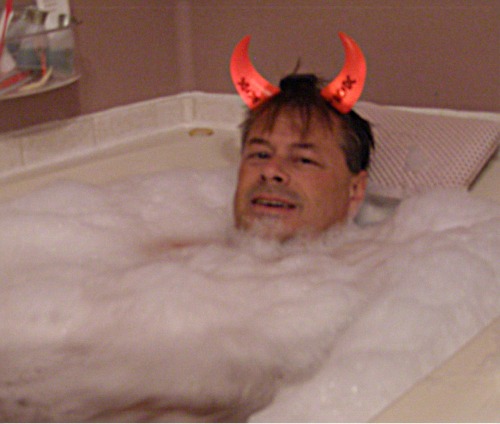 ---