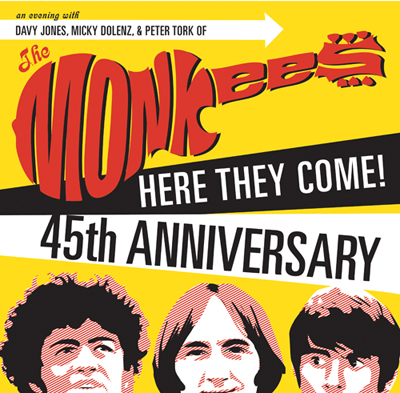 The Monkees
First music artist to win two Emmy Awards.
The Monkees TV series 1966-1967
More of The Monkees spent 70 weeks on the Billboard charts, becoming the 12th biggest selling album of all time!
Four #1 albums in the same year.
Gave the Jimi Hendrix Experience their first US concert appearances as an opening act in July 1967.
Outsold The Beatles and The Rolling Stones in 1967
Had seven albums on the Billboard top 200 chart at the same time!
Held the number one spot on the Billboard album chart for 31 consecutive weeks, 37 weeks total.
One of the first artists achieving number-one hits in the United States and United Kingdom simultaneously.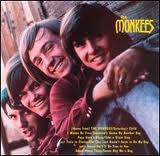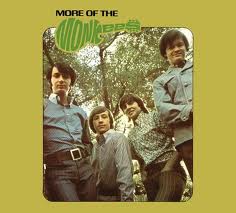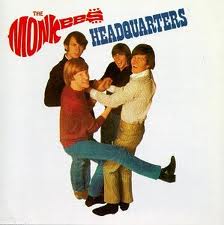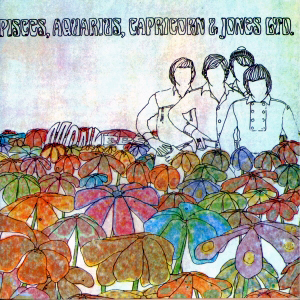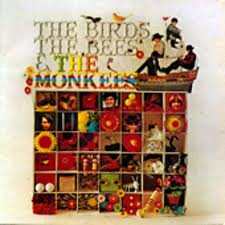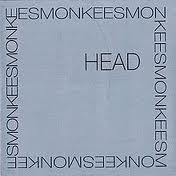 The Monkees TV Show Theme
"Hey Hey we're The Monkees"
[ Autostart - Click Video to Stop ]


Daydream Believer


The Monkees TV Show Credits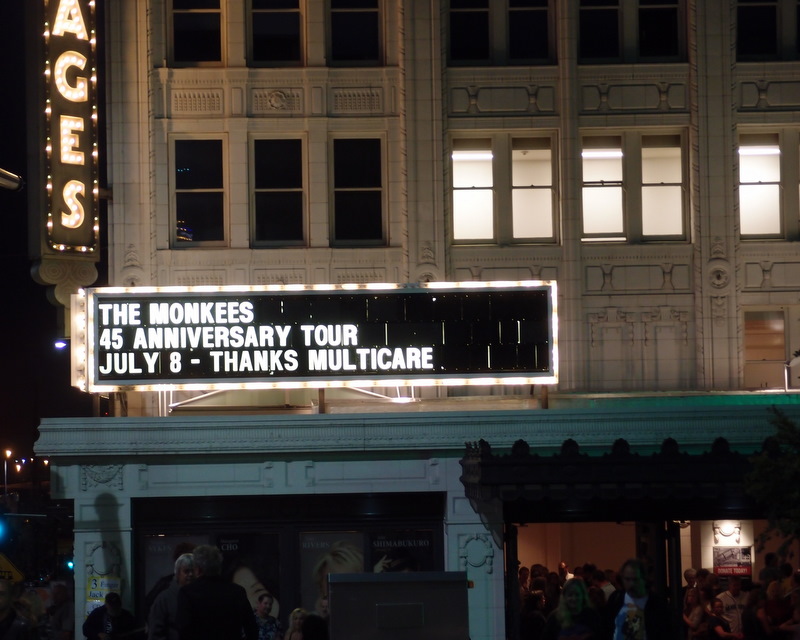 An Evening with The Monkees:
45th Anniversary Tour
at the Broadway Center for the Performing Arts
~ Pantages Theater, Tacoma ~ July 8th, 2011 ~
Review by Art Rusche
Here we come...
Oh yea, now I'm showing my pop rock roots! I grew up buying all their albums and the Daydream Believer 45! I even dug up two full bubble gum trading card sets that I collected. I've also watched most every episode of their TV series throughout the years.

The band has played on and off together for decades with Michael Nesmith opting out after inheriting Millions from his mom's Liquid Paper fortune.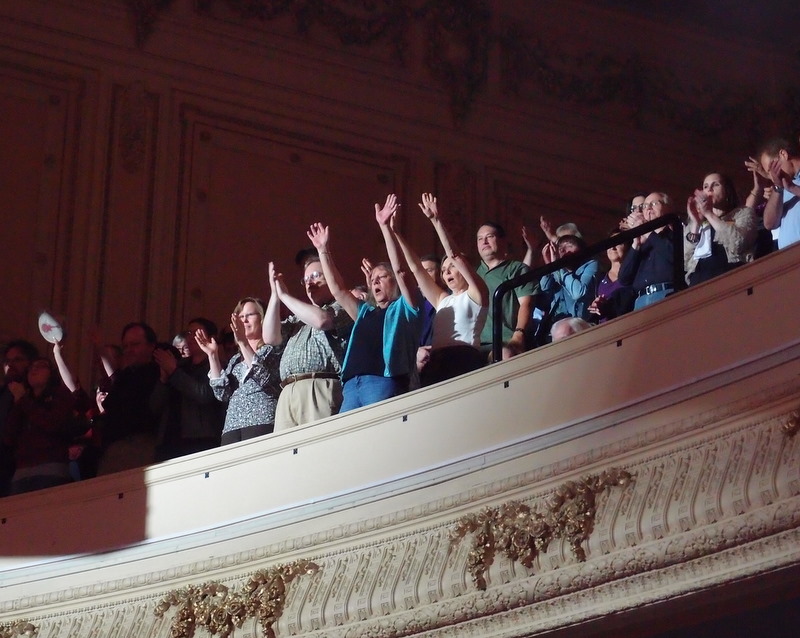 Their 45 Anniversary Tour reunited three of the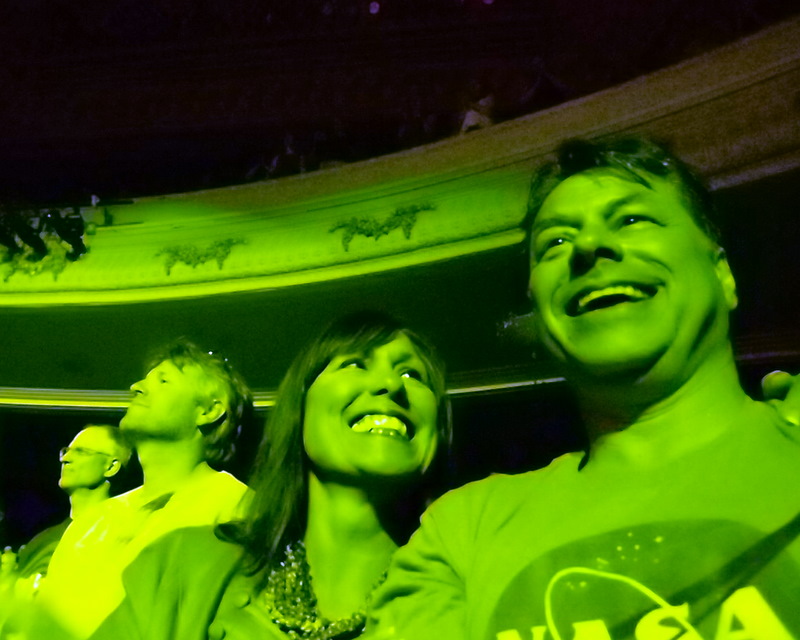 Monkees and took them through The Pantages Theater in Tacoma. I was able to get 4th row seats in that wonderful intimate theater. My sister Peggy immediately put dibs on my second ticket. She had my albums when I left for college and was a Monkees fan too.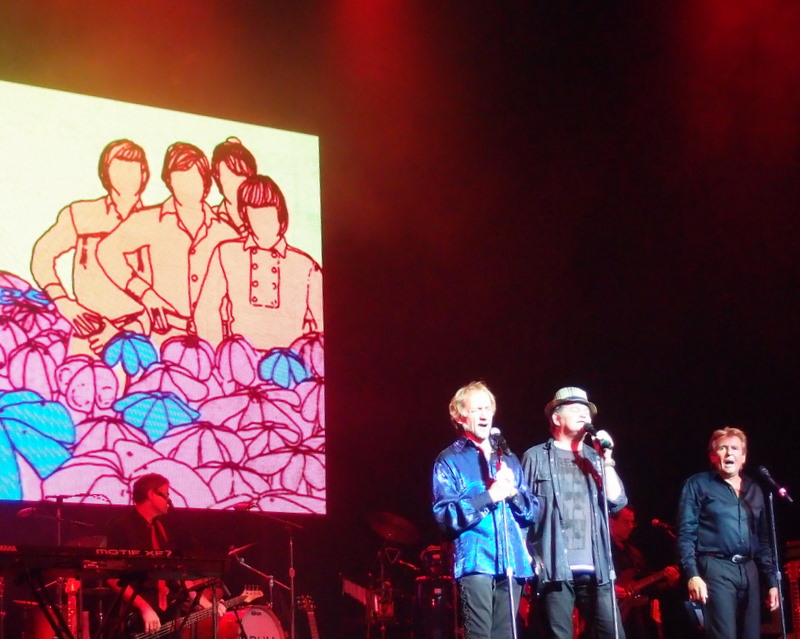 The backdrop of the stage was a big screen that showed several minutes of early Monkees footage, including a series of Kellogg's commercials featuring the Monkees. Throughout the show, the screen continued to show early Monkees footage.
They did show Michael Nesmith videos too!
The backup band was a conglomerate of The Davy Jones Band and they really carried the trio.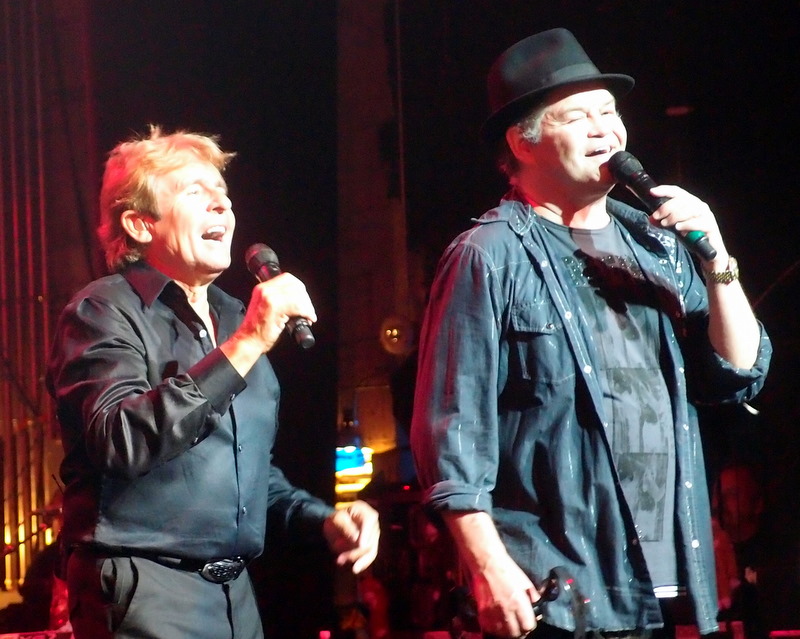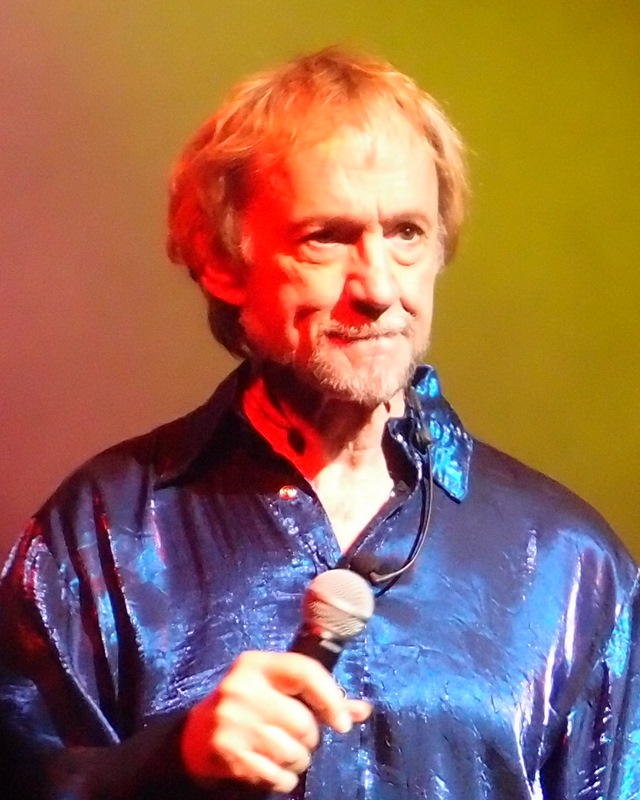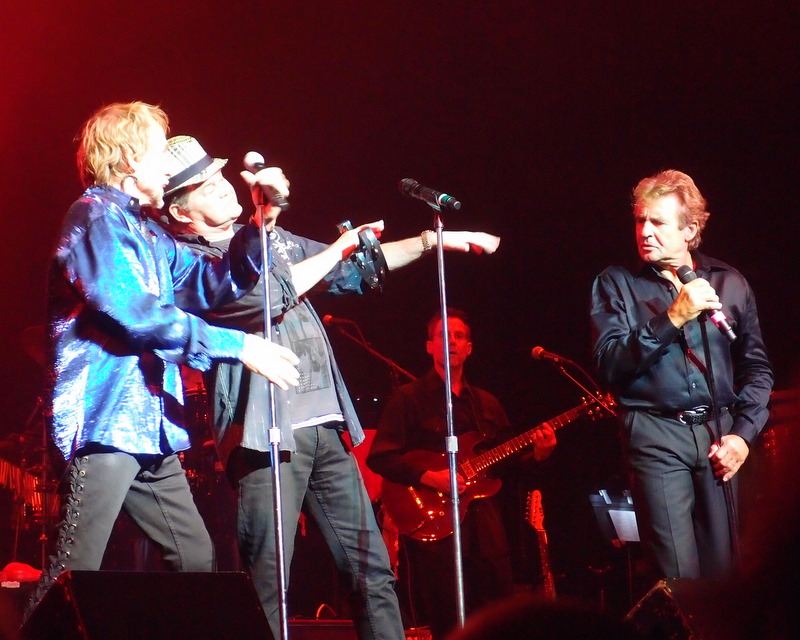 The boys were all in their upper 60's with Peter at 69, Mickey at 66 and Davy at 65.
They entertained and joked around with each other all evening long, not unlike their 60's TV show!
Davy danced all around the stage as the original Broadway actor he was. Still going strong!!!
It was evening of witnessing close-up, three of the most notable people of rock 'n roll. They were on TV every week, they outsold The Beatles and The Rolling Stones in 1967!!! They held the #1 spot on the Billboard album chart for 37 weeks total. More of The Monkees spent 70 weeks on the Billboard charts, becoming the 12th biggest selling album of all time! They had four #1 albums in the same year. They won two Emmy Awards!
This was my first time in the restored Pantages Theater in Tacoma, now called the Broadway Center For The Performing Arts. They had signs at the door "No Camera or any recording devices". Before the concert they also made an announcement on stage about NO photos or videos. There was a low grumble throughout the older respectful crowd. Then a few songs into The Monkees set, Peter said, "Did I hear the management say no photos or videos? Well, everyone take out your cameras!! And I know these new smartphone devices can take high definition video, well take them out too!! I don't care if you post them to YouTube. I don't care if you make money with it! But if you make a million dollars, send some my way!" Well Peter didn't have to say that again!!!!!!!!!! Out came all three cameras! Enjoy my videos that show the concert well.


At the end of the show as I was reviewing my pictures and videos, people were looking over my shoulder and commenting, "Wow, where can we see these pictures?"...........FrontStageBaby.com of course!!!
---
And now my Front Stage Baby concert pictures...

Setlist

"The Girl I Knew Somewhere"
"She Hangs Out"
"It's Nice to Be with You"
"I Don't Think You Know Me"
"Look Out (Here Comes Tomorrow)"
"Words"
"Cuddly Toy"
"Papa Gene's Blues"
"Listen to the Band"
"Hard To Believe"
"What Am I Doing Hangin' 'Round?"
"Sometime in the Morning"
"Valleri"
"Scenes from "Head" (Video Interlude)
"No Time"
"Can You Dig It"
"As We Go Along"
"Do I Have to Do This All Over Again?"
"Daddy's Song"
"When Love Comes Knockin' (at Your Door)"
"She"
"Goin' Down"
"I Wanna Be Free"
"Someday Man"
"Daydream Believer"
ENCORE
"Peter Percival Patterson's Pet Pig Porky"
"I'm a Believer" (Reprise)

FRONT STAGE BABY!!!!!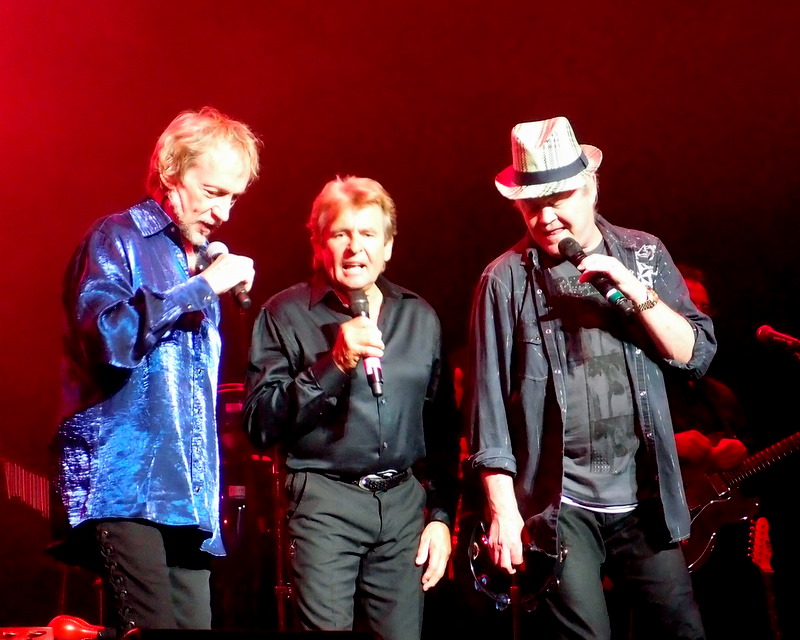 Peter Tork (69) Davy Jones (65) Micky Dolenz (66)
The Monkees still able to belt out the hits!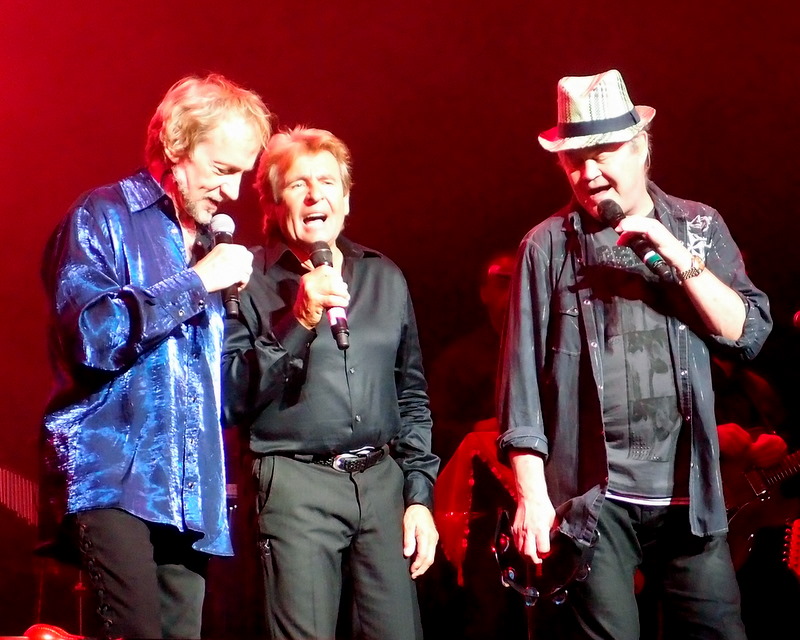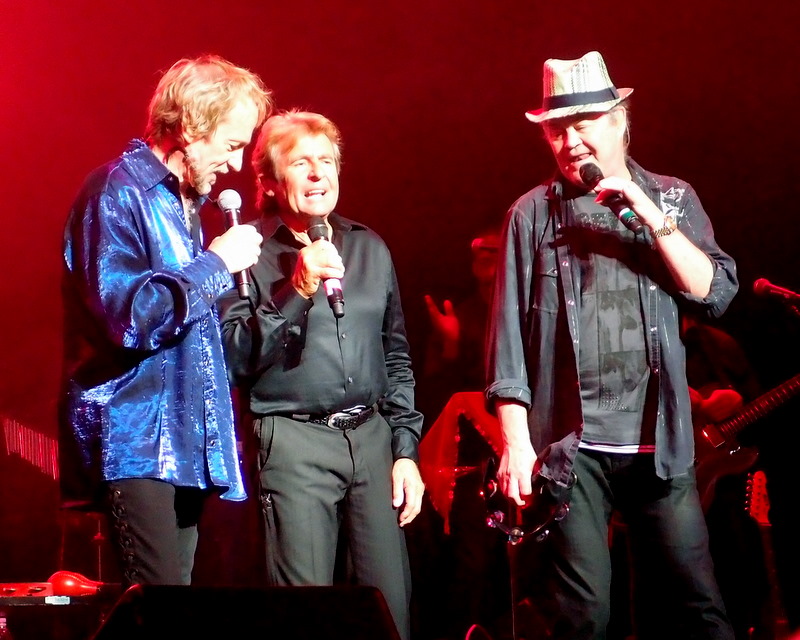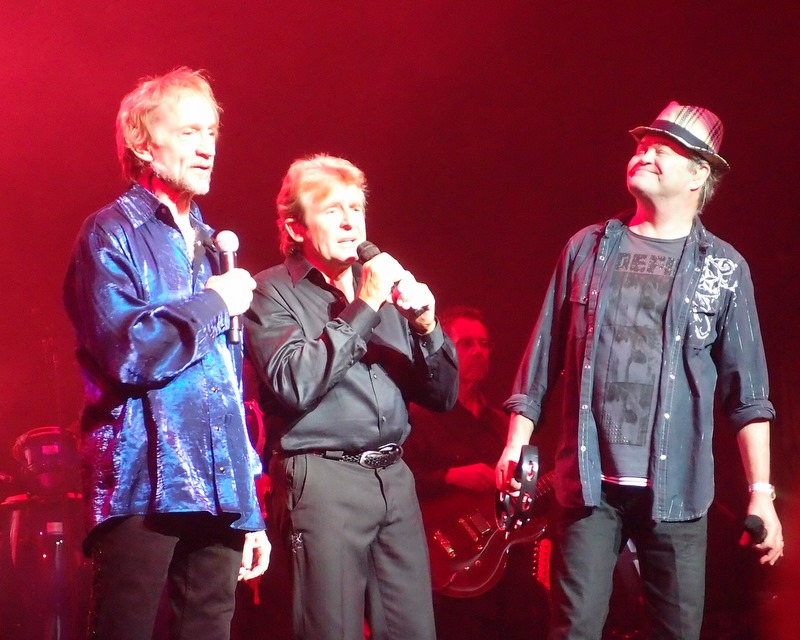 Making fun of each other all night long! :))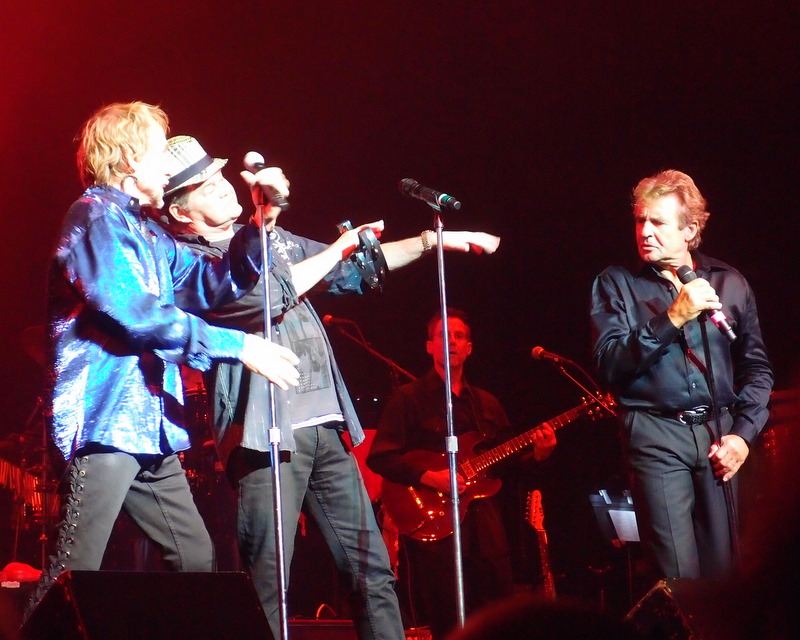 With the "Pisces, Aquarius, Capricorn & Jones Ltd." album in the background: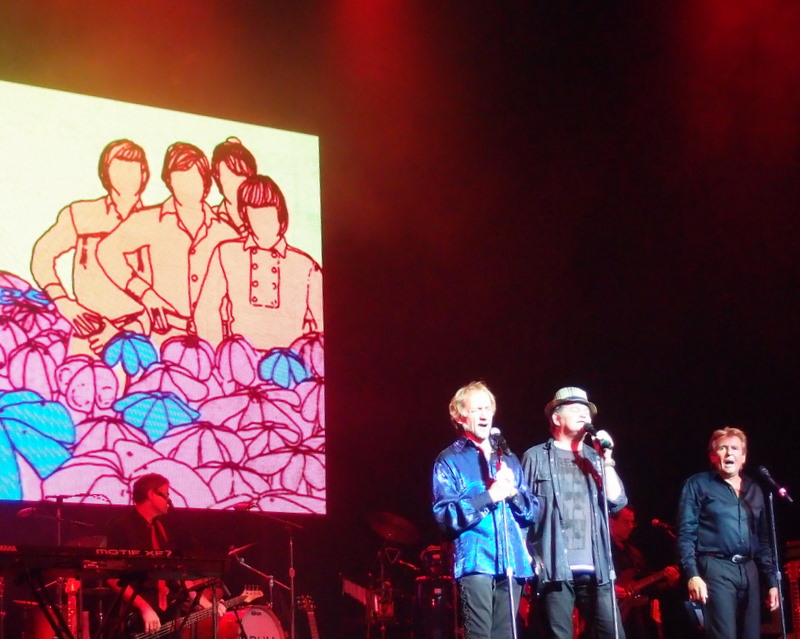 Peter playing the French horn on "Shades of Grey"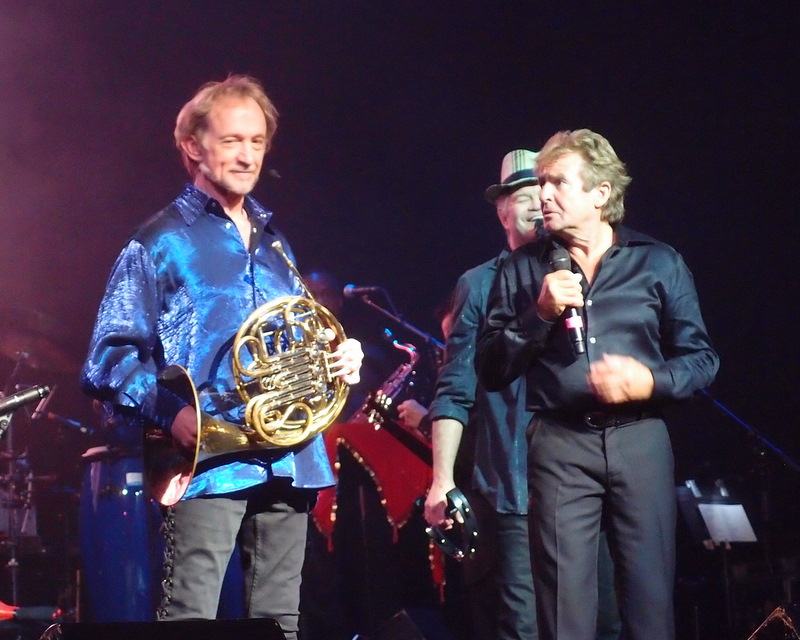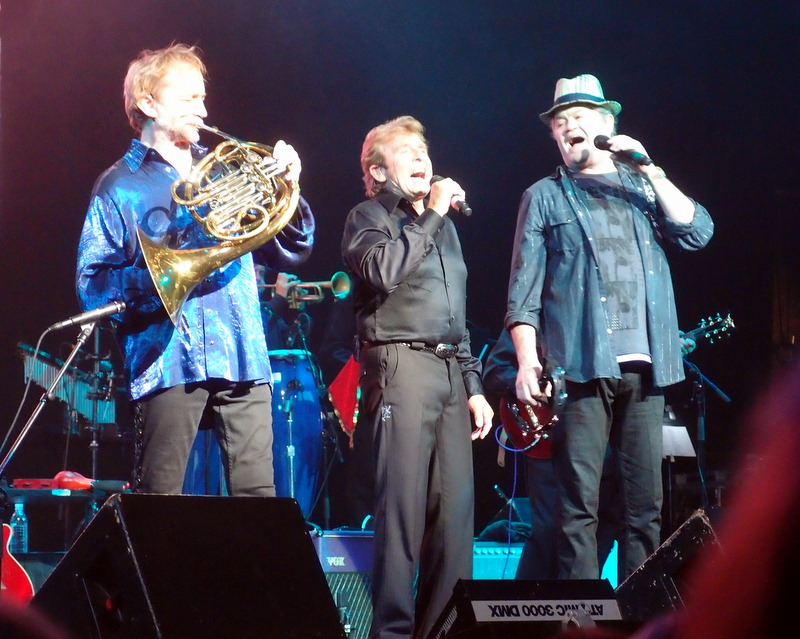 Davy Jones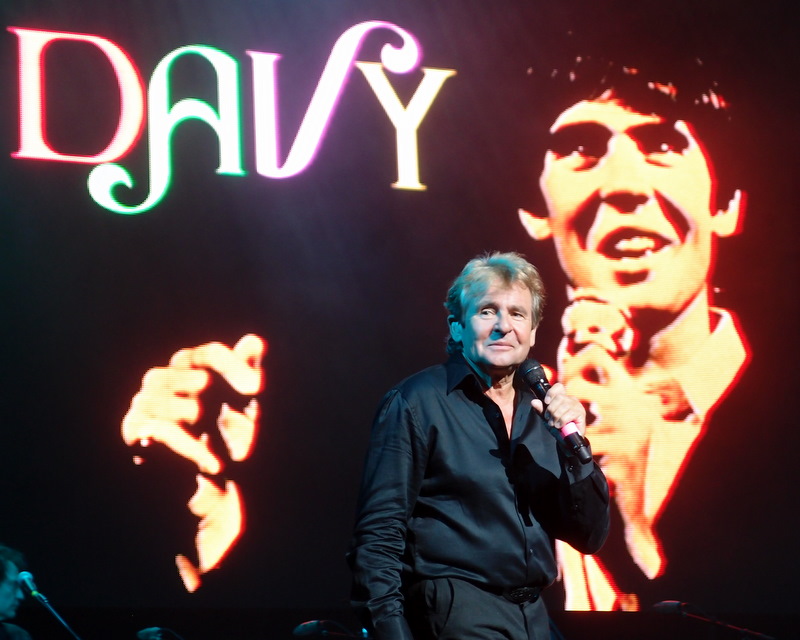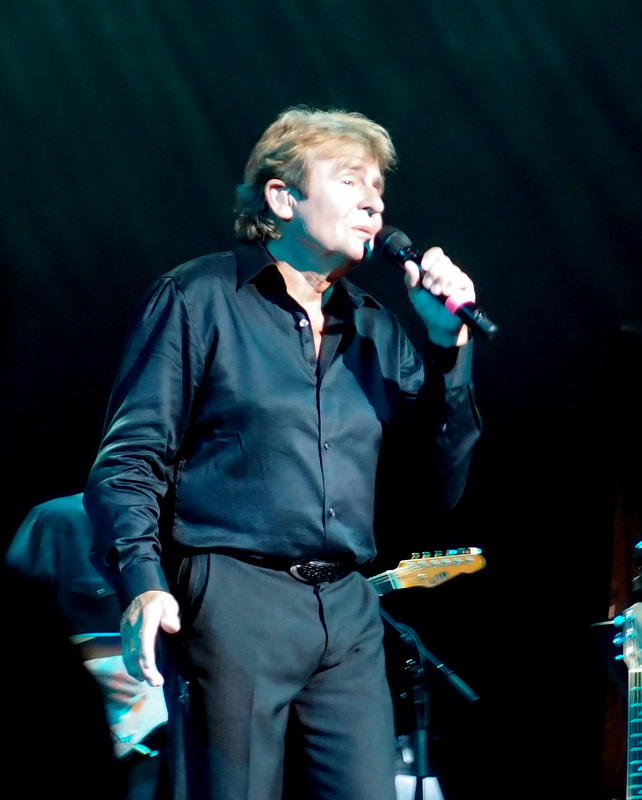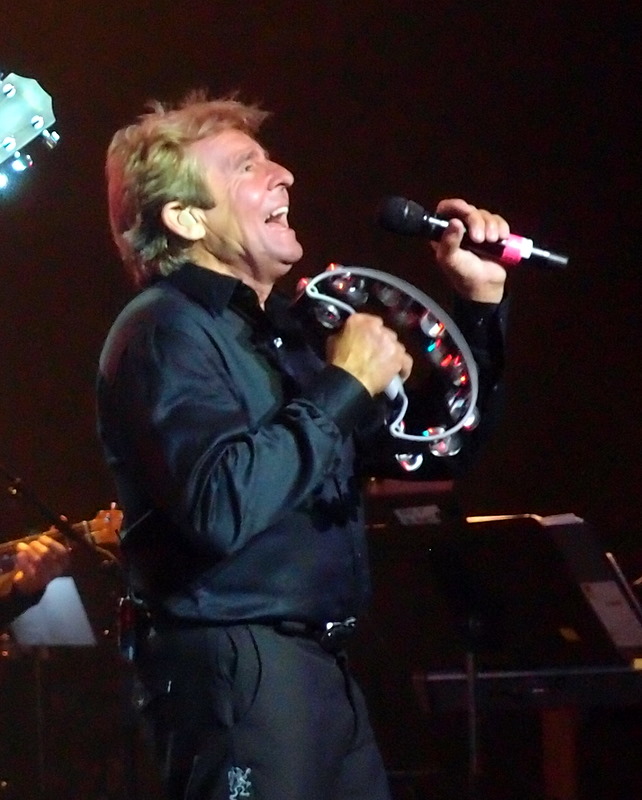 Peter Tork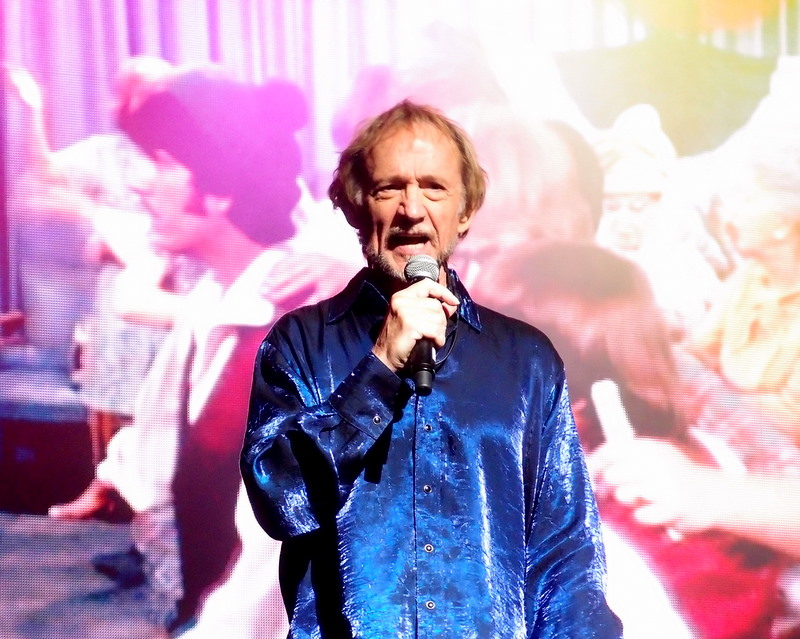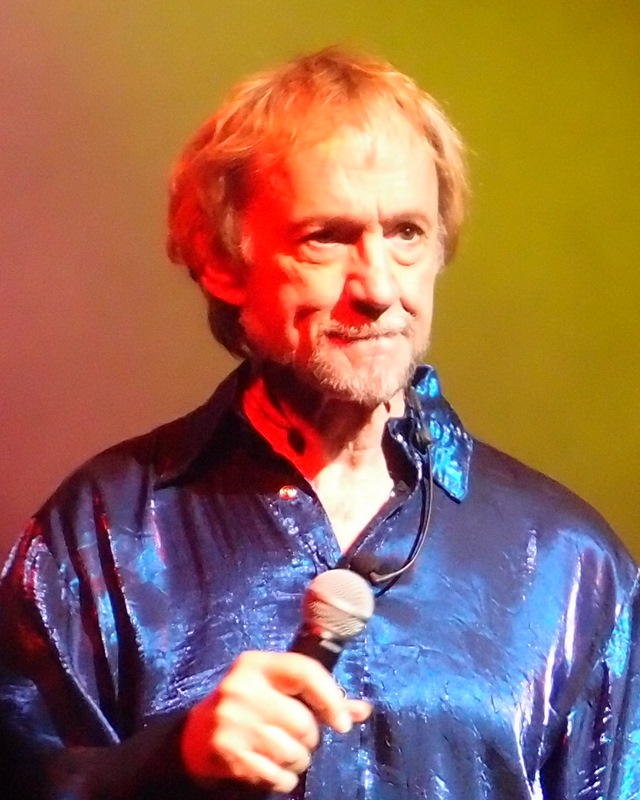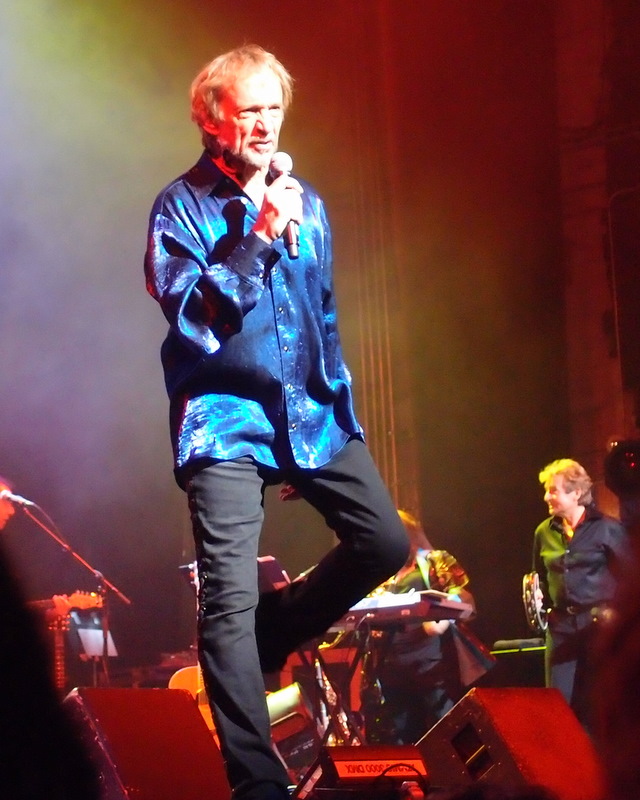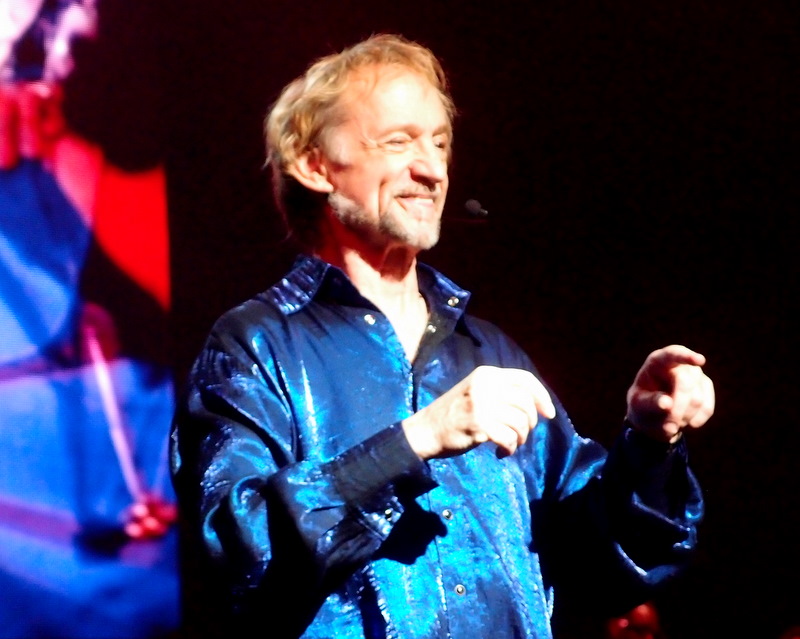 Micky Dolenz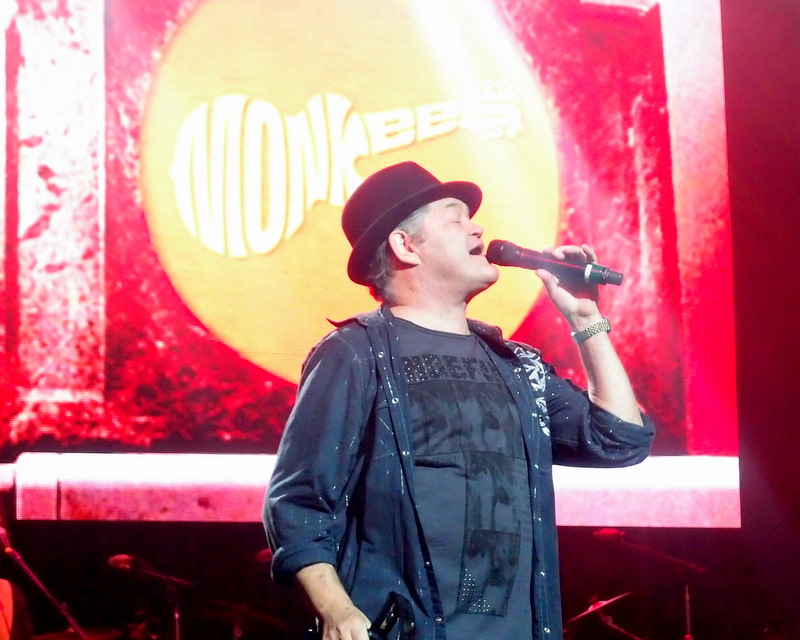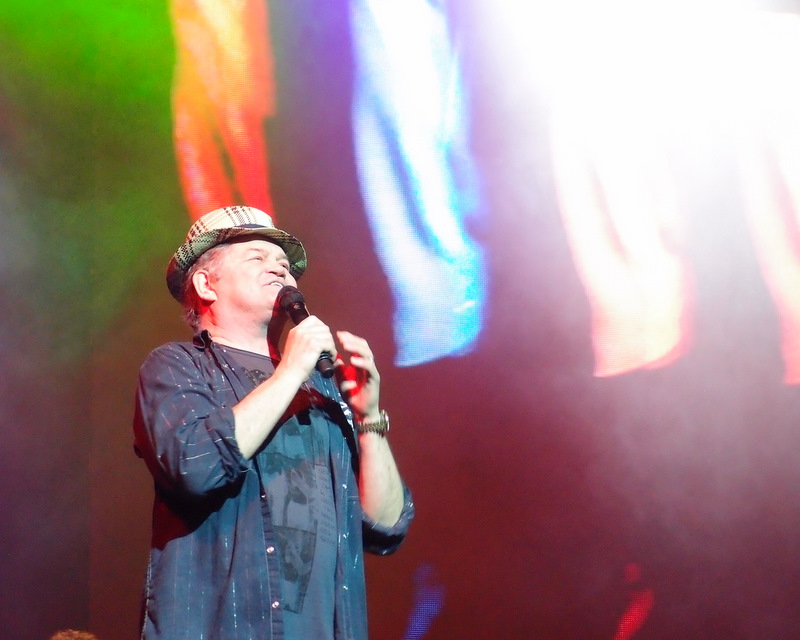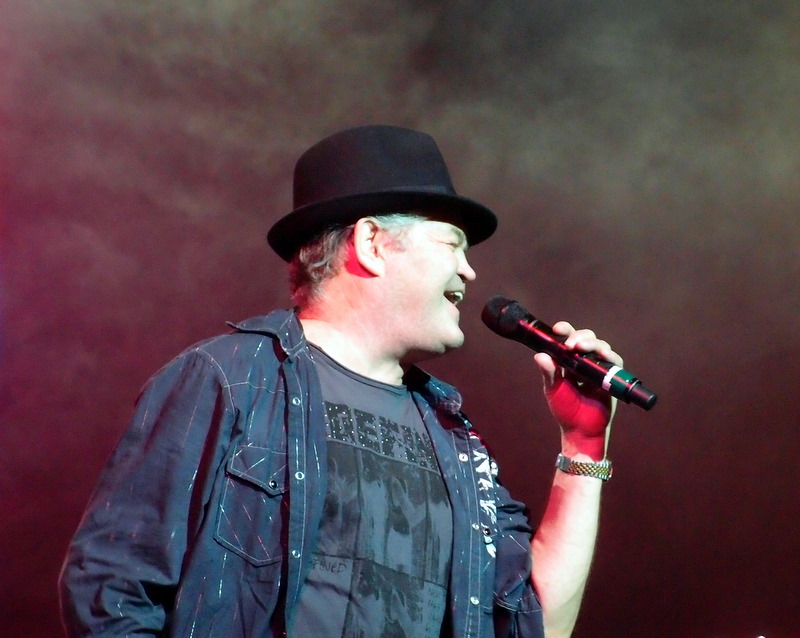 ---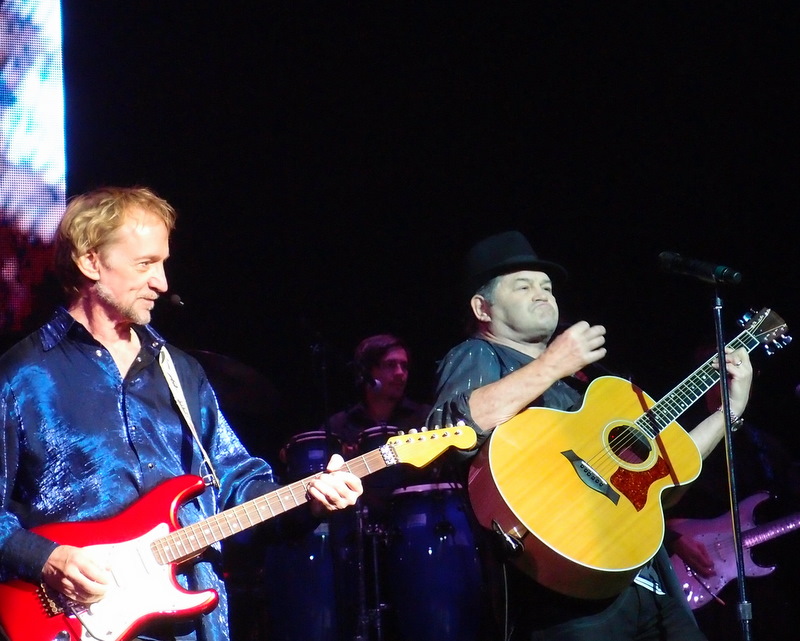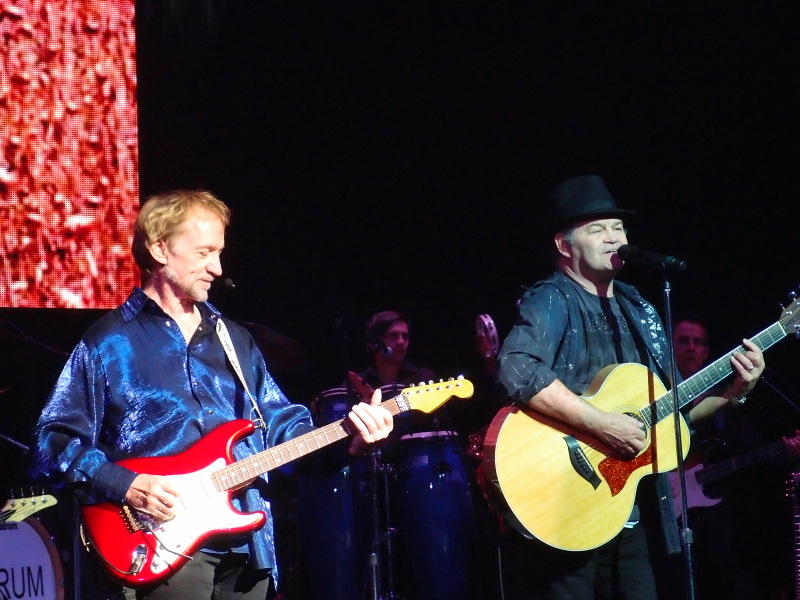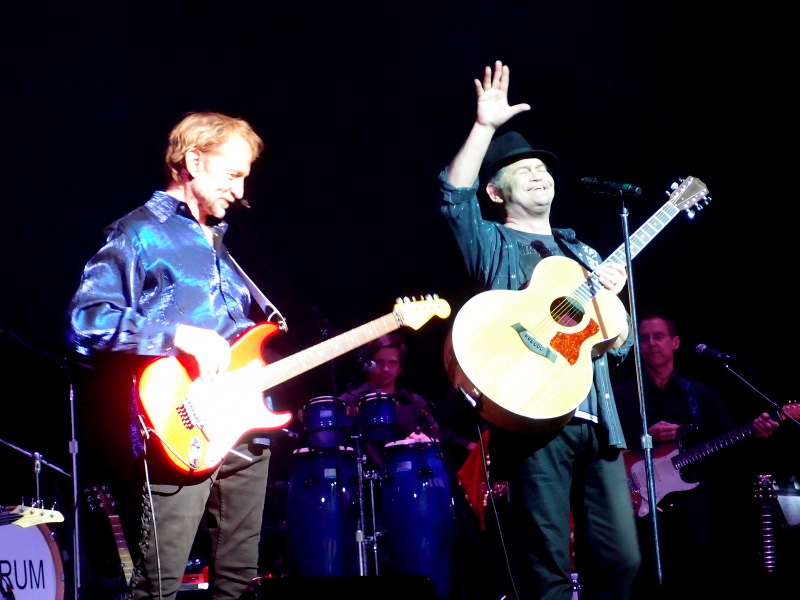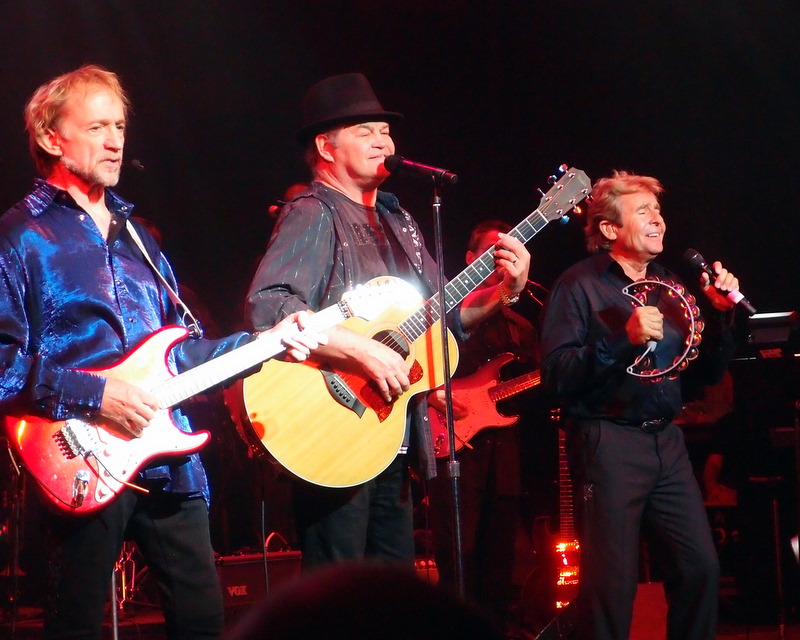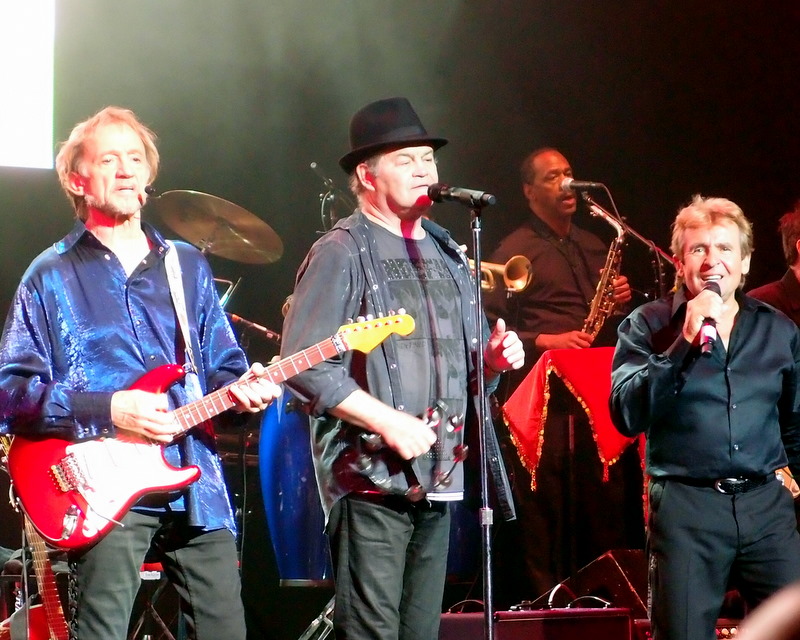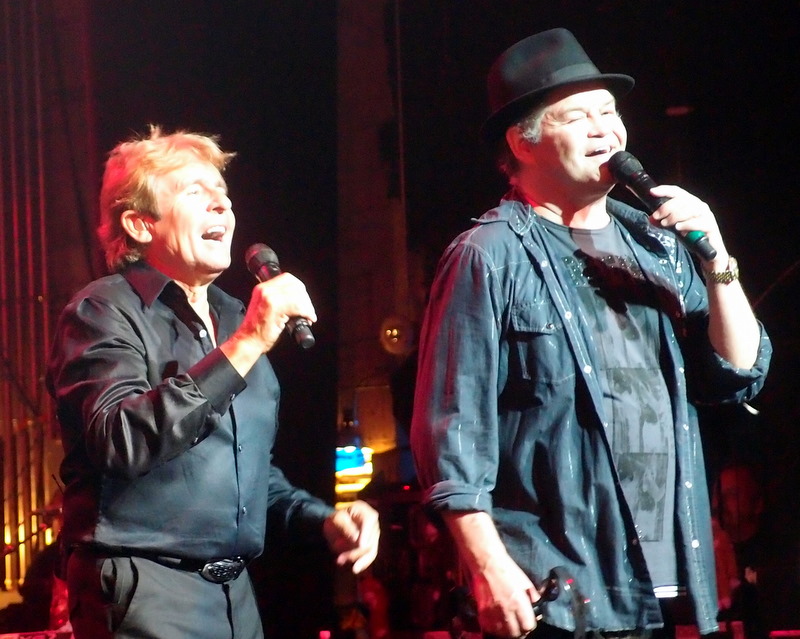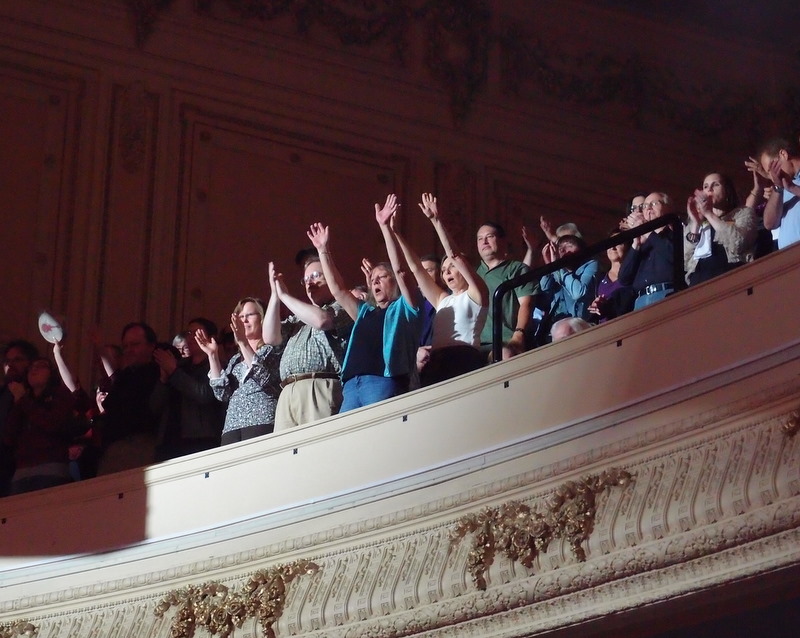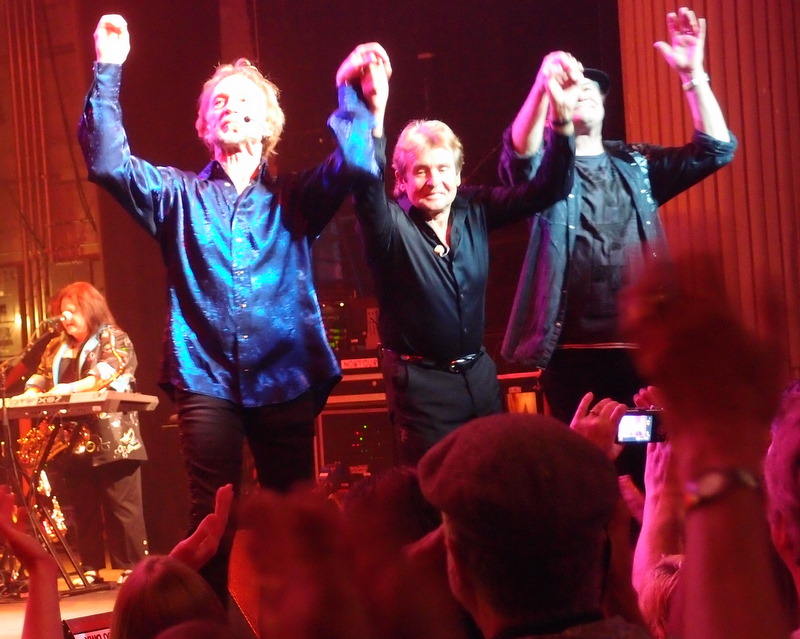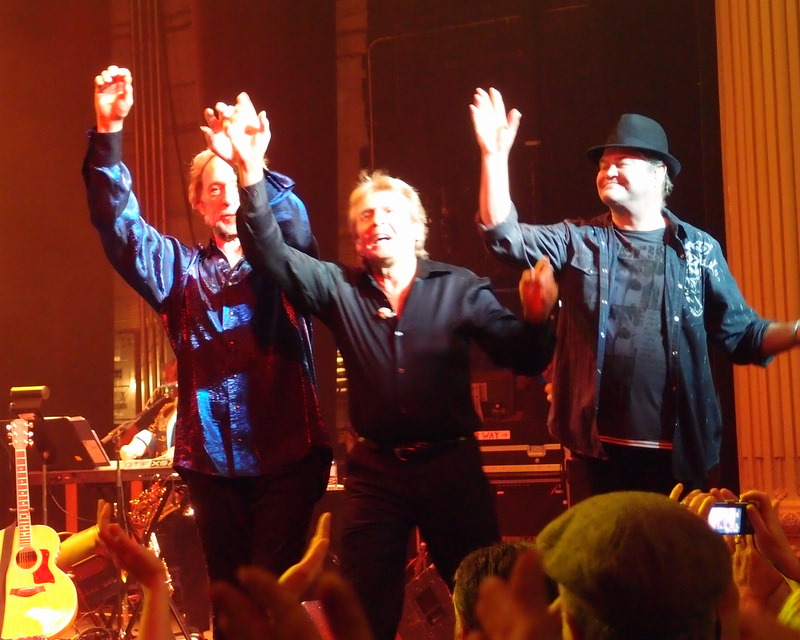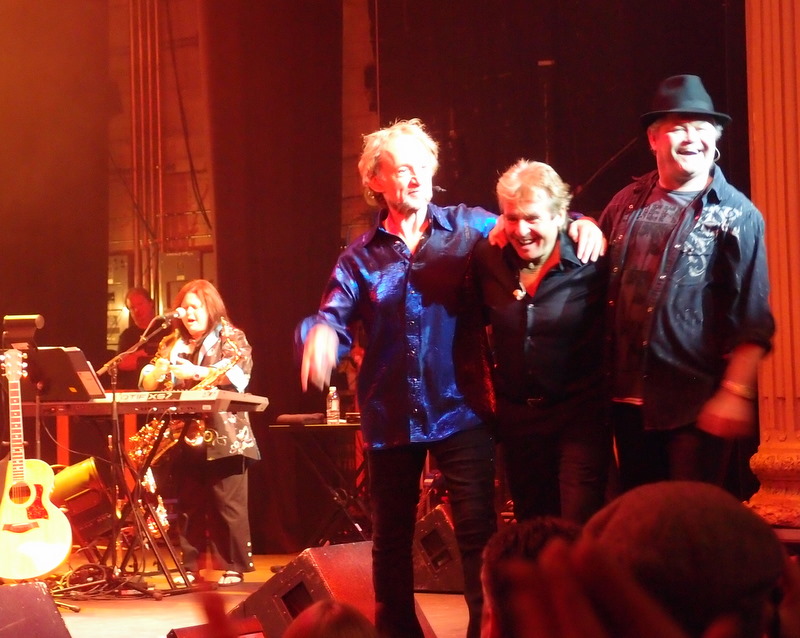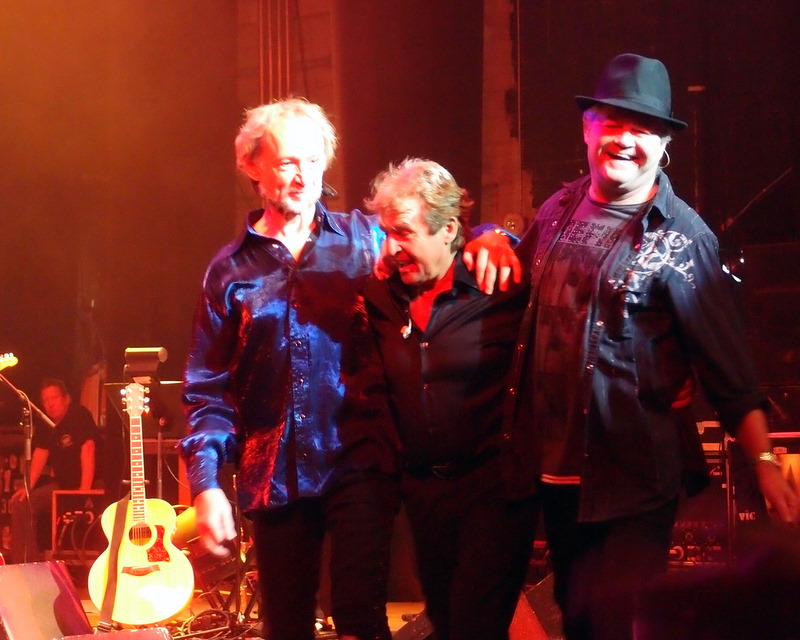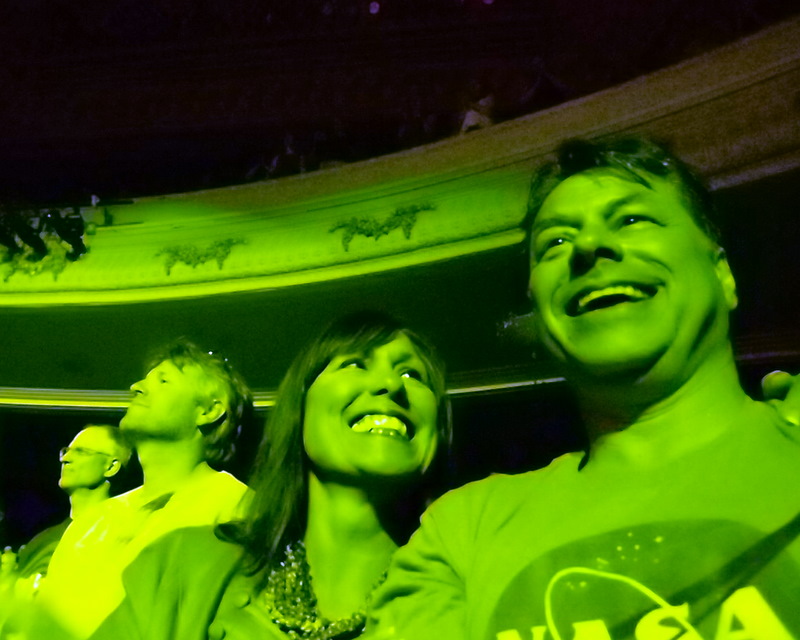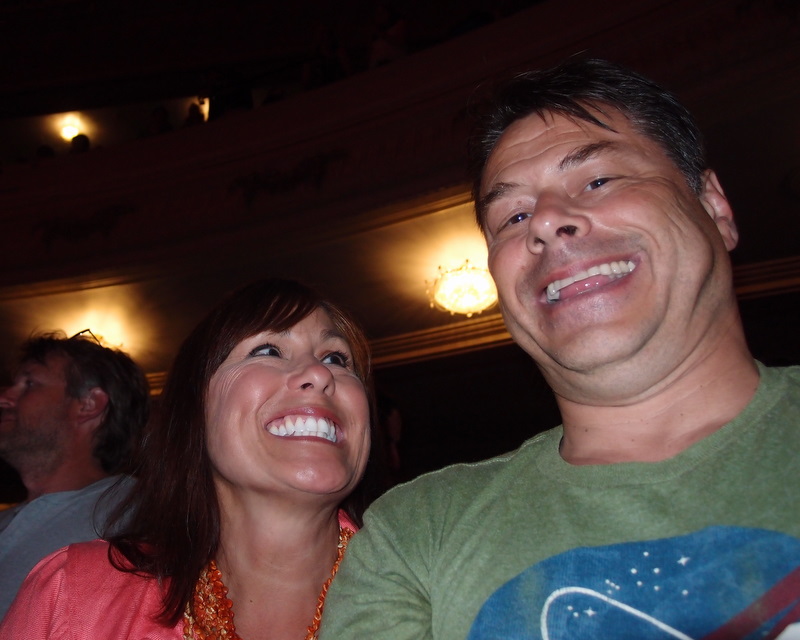 With my veteran FSB sister Peggy

Live is best and Front Stage Baby is better!

Front Stage Baby!!

Olympus ZX-1
- 10 Mp, 4X Zoom, f1.8, 720p
Olympus SP-500UZ
- 6 Mp 10X zoom
HTC Thunderbolt 4G LTE
- 8 Mp
- 720p video
Subscribe to my
RuscheTek YouTube Channel!



This was another in a line of GREAT
concert performances!!

Front Stage Baby!!!!!!

Please leave me comments:))

Photos © 2011 Arthur D Rusche
---
Back to FrontStageBaby.com