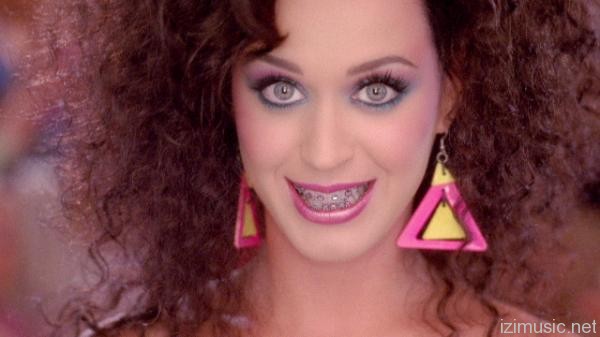 From the first time I heard "I Kissed A Girl", I was hooked on Katy Hudson! Her gospel singing roots and strong low voice, took her entertaining lyrics to the top of pop! Her first hit release "Ur So Gay" also was controversial but her third album Teenage Dream now has spawned 5 hit singles!
Teenage Dream ~ E.T. ~ Firework ~ California Gurls ~ Last Friday Night
Now two years later, she's playing in the SOLD OUT Key Arena and I'm FSB! I had bought two single tickets to the Key Arena trying to upgrade. One was on the floor and the other Row 2 Seat 1 on the side. As the concert date approached, Pit tickets were going for $350+ and I couldn't find any other tickets closer. :( I finally sold one of my tickets for $100 and was coming back from delivering it down the streeet an hour before the concert when a street corner dealer was selling "lower level tickets"... I just casually asked, "Any Pit tickets?"
He said "Yes, How Many?" he was on the phone with some one.
I said "I'll take one! How much?"
Of course the line came out, "These are going for $400 on Craigslist"
I said, "Yea, but it's less than an hour before the concert?"
He said "Okay $150" and hung up the phone.
I said "That's what Craigslist is selling them for right now" showing him my Craigslist App on my Android
He said, "Okay $125"
I said, "I have a ticket to trade in, I'm upgrading."
I then gave him the $100 I just got from selling my other ticket! BONUS!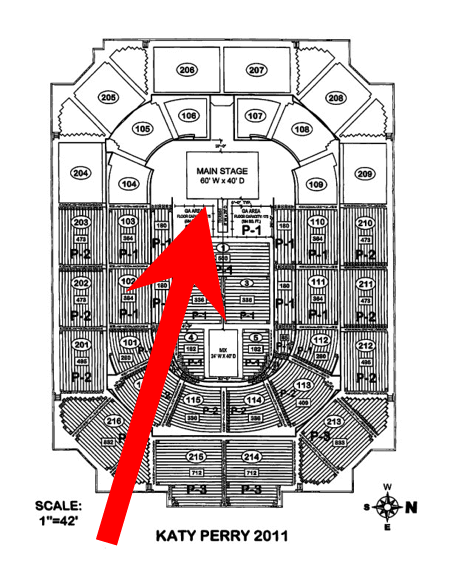 The funny thing is I've never been a barterer, always taking the first price. But for pit concert tickets look out.....



But now I was on a FSB mission. After giving thanks a dozen times to my concert gods, shedding a happiness tear, I rushed to the Key, got my Pit wristband, a beer and was surprised to see a very sparse Pit area!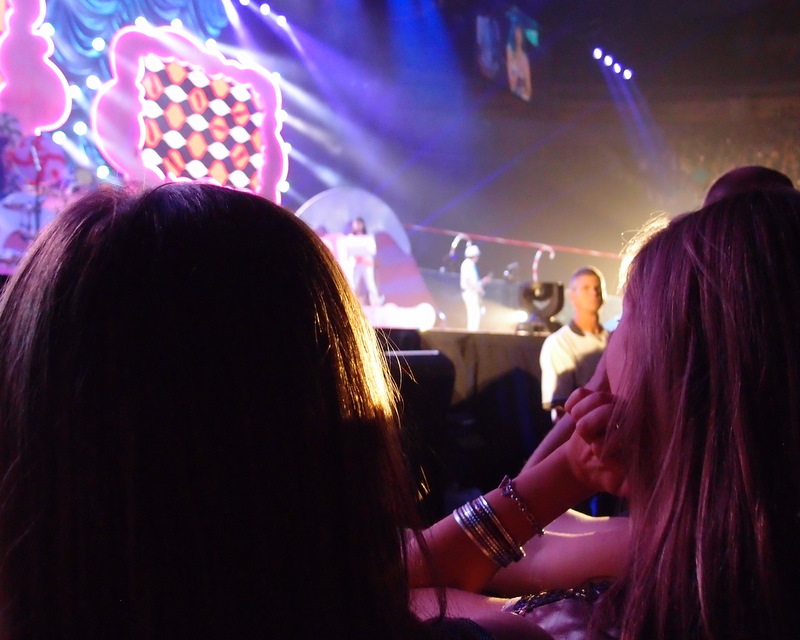 The rest of the arena was filled up, so I quickly staked my space right behind two teen girls that were shorter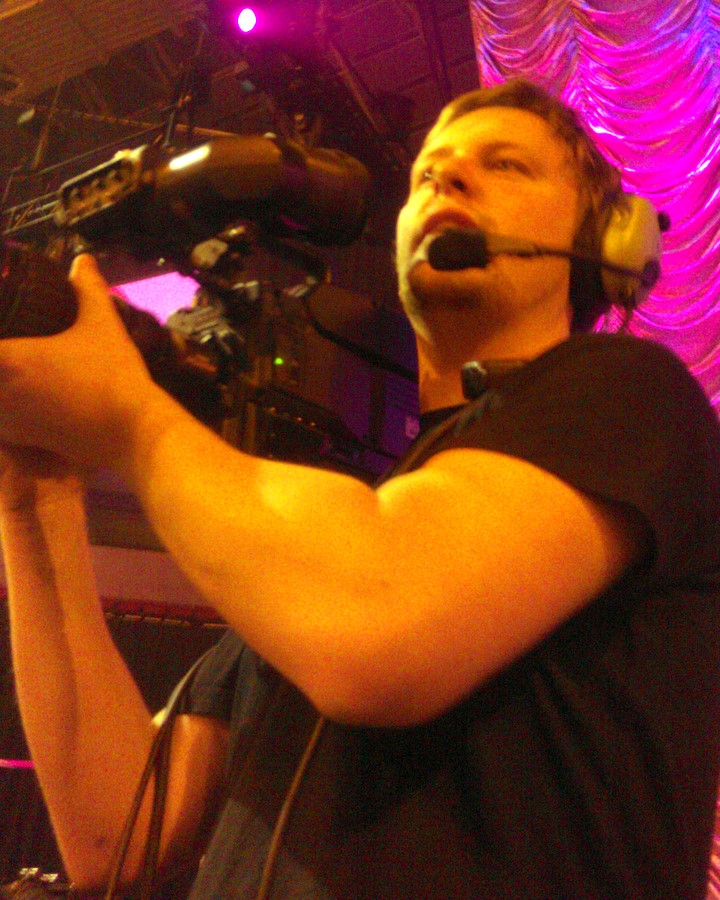 than me right on the front rail!
Before the concert started, the "smooch cam" was right in front of me training on people all around me kissing for the camera that was displayed on the big screen. I was so hoping nothing embarrassing was gonna happen. ;)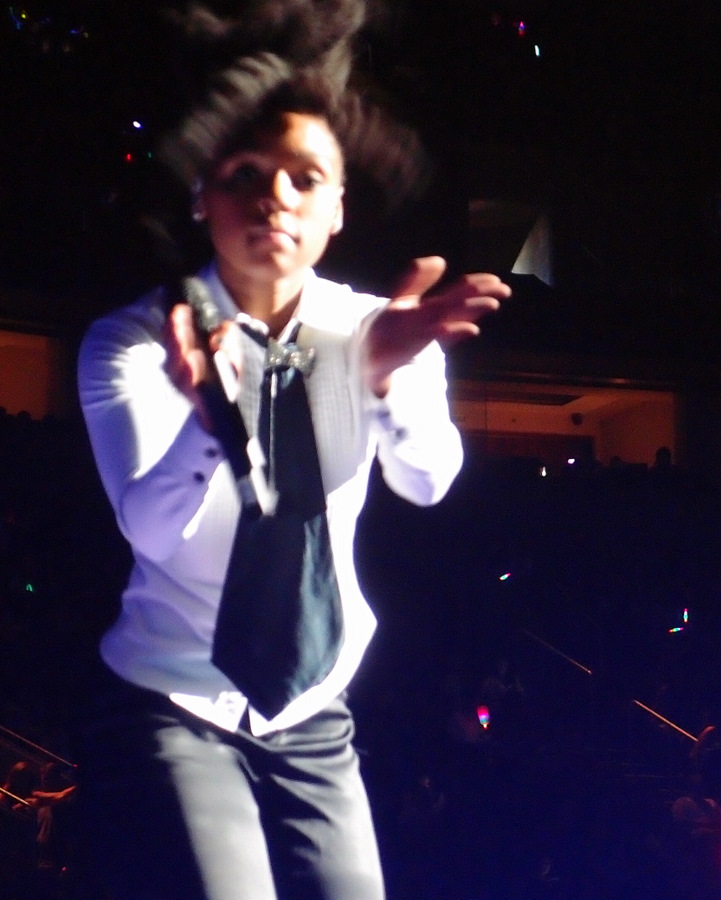 DJ Skeet Skeet opened the concert and between acts he played his DJ sets. He introduced Janelle MonŠe, an eclectic R&B singer. She had a great vocal range and started with some Michele Jackson covers. She also did Stevie Wonder and Gwen Stefani! The Swedish pop singer Robyn opened for Katy on most of the tour dates but for some reason Robyn could not open for Katy so Janelle stepped in.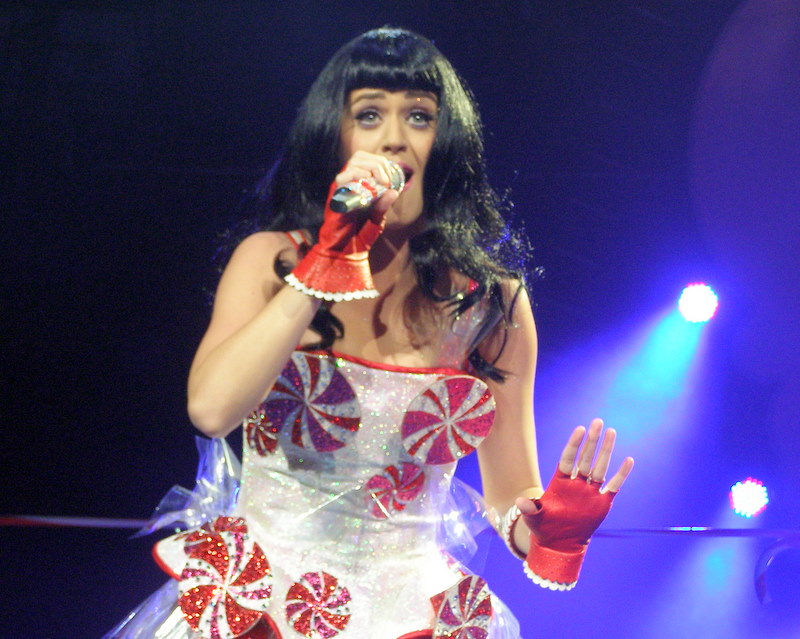 Katy opened with the title track of her new Teenage Dream album. She performed right in front of me, stage right!! It was surrealistic again! Katy commanded the sold out audience, admittedly mostly of young girls. The pit was not packed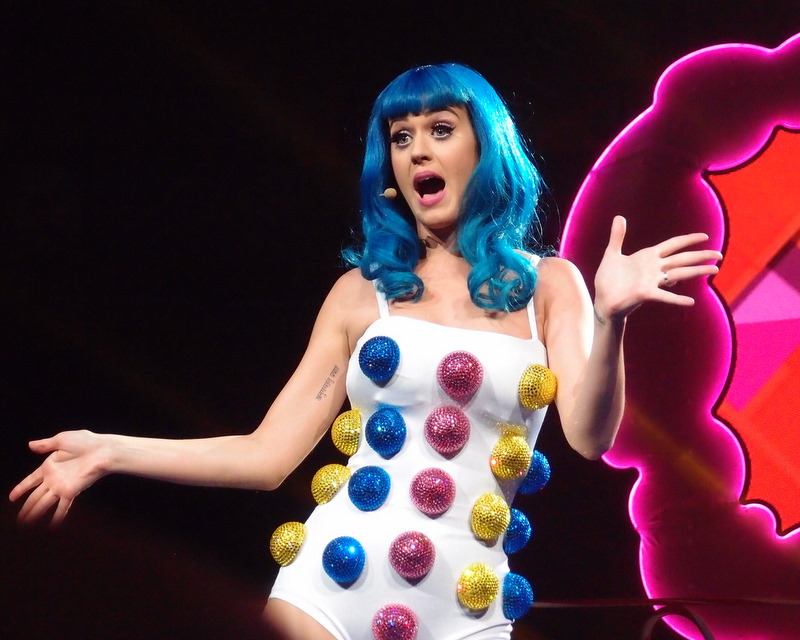 like a Mosh and there were a few older people in there, probably because of the higher price. She performed hit after hit with costume changes and props as most performers do now a days.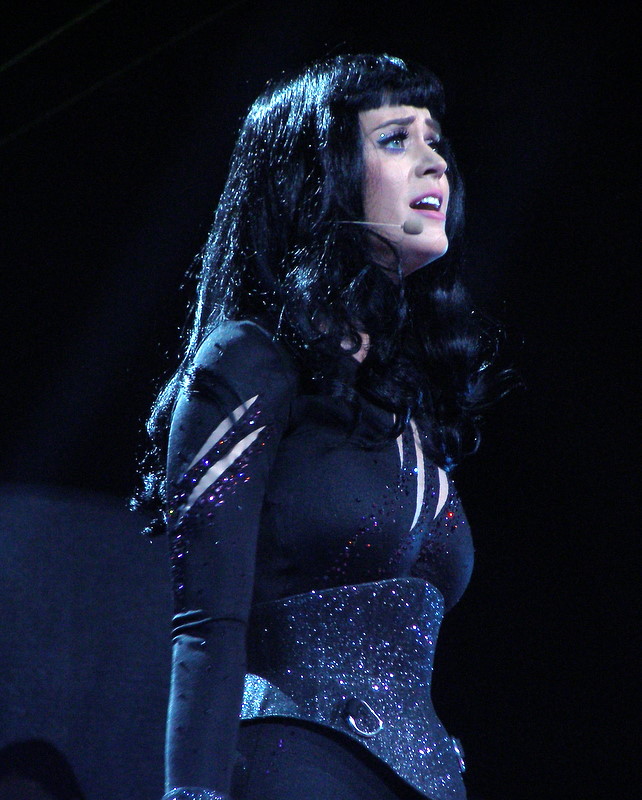 With 10 top ten hits, her setlist after only 3 albums read like a best of set! She also did a few covers. Katy was very engaged with the full Key Arena audience stating several times that the last time she was in Seattle there were only a few hundred people there (and I was one of them!).
She seemed very appreciative of being able to perform her California Dreams Tour and put on a solid set!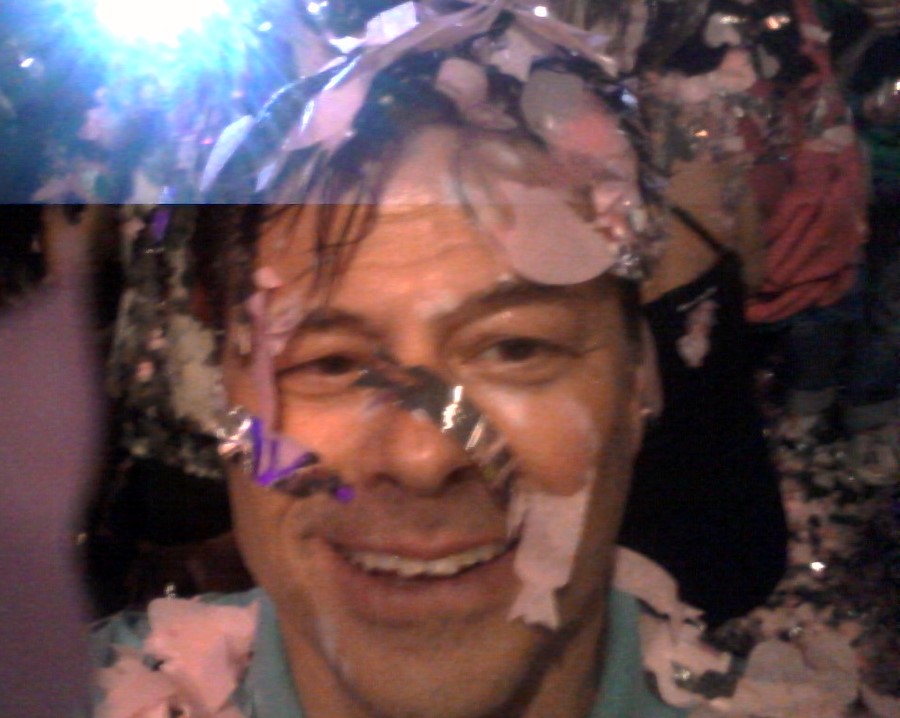 After the California Gurls encore they shot everyone in the pit with foam guns that completely soaked me and then they shot glitter cannons.!!
We were Foamed and Glittered a form of being Tar and Feathered! :))
When we left from the pit area and came out to leave through everyone else, it was a badge of honor to be seen as being totally covered in glitter and confetti. People were grabbing the pieces of glitter for souvenirs off of me. I climbed in the Solstice and glitter flew out every time I moved! See my second movie on the left of the minutes just before I got formed!!
Weeks later I opened my camera bag and glitter fell out!
It was a Very Fun Concert & I had a Great Time!!!!
and there's nothing like....