Are you used to watching concerts like this?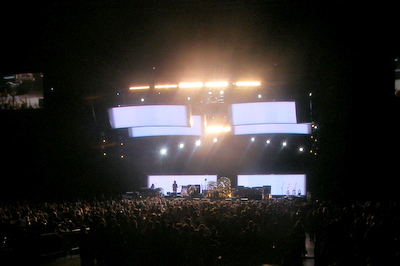 Not with ArTrips! Up-in-front, in your face performances is what it's all about!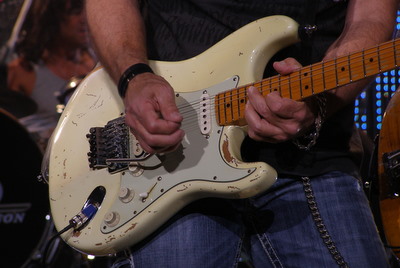 On Wednesday May 27, 2009 Styx & REO Speedwagon with .38 Special played the new ShoWare Arena in Kent. The venue is a great one giving you an opportunity for very good seating. It's definitely going to be a venue to watch!
This was their " Can't Stop Rockin' " tour. Styx and REO Speedwagon first toured together in the early 90's and both began in the early 70's in Illinois. They are such good band friends that they even alternate who closes each night. Having .38 Special join the line-up was treat! I forgot how many great hits they had!
To sum it up, it was one of the most "rockin'" concerts I've been to!
Each performer was fantastic (after 40 years of practicing they should be!)
Of course being in the 3rd row center stage added to the experience!

---
.38 Special
[ Wikipedia ]
Formed by neighborhood friends Don Barnes and Donnie Van Zant in 1975 in Jacksonville, Florida.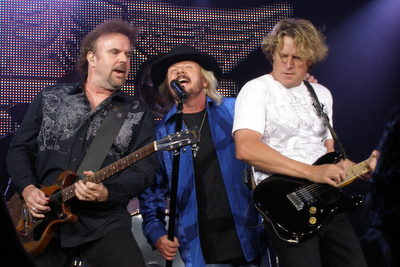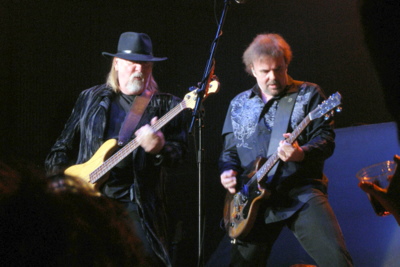 Don Barnes Donnie Van Zant Danny Chauncey Larry Junstrom Don Barnes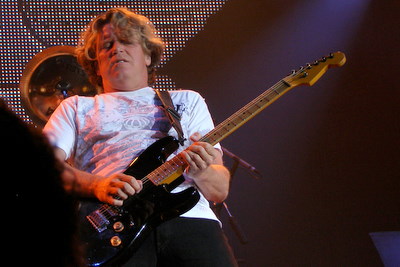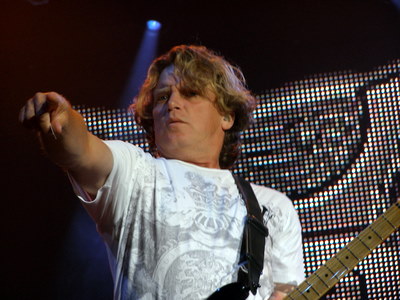 Excellent lead guitarist Danny Chauncey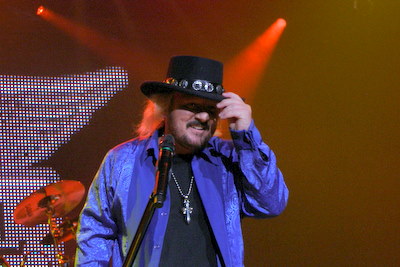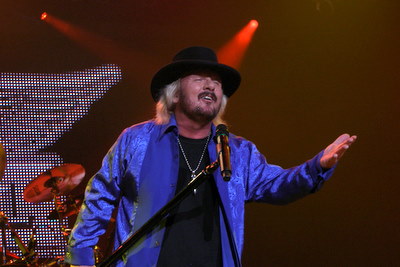 Donnie Van Zant, co-founder co-lead singer. The younger brother of the late Lynyrd Skynyrd founder and singer
Ronnie Van Zant, and the older brother of present Lynyrd Skynyrd singer Johnny Van Zant.
He and his brother also sing in the "Van Zants". He still has it as he prances all over the stage!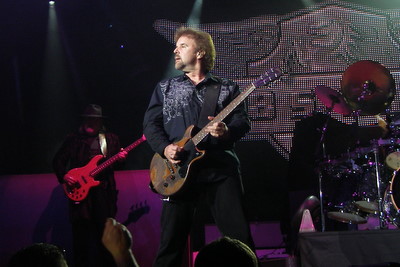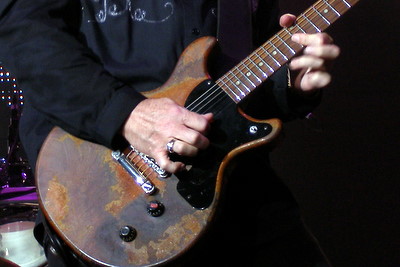 Don Barnes co- founder and co-lead singer (Where did all his hair go? Looks like his favorite guitar!)


The way they were...

* From Wikipedia


Year
..
Single
1980
"Rockin' Into the Night"
1981
"Hold on Loosely"
"Fantasy Girl"
"Wild-Eyed Southern Boys"
1982
"Caught Up in You"
"You Keep Runnin' Away"
"Chain Lightnin'"
"Back on the Track"
1983
"If I'd Been the One"
"Back Where You Belong"
1984
"Teacher, Teacher"
1986
"Like No Other Night"
"Somebody Like You"
"Heart's on Fire"
1987
"Back to Paradise"
1988
"Little Sheba"
"Rock & Roll Strategy"
1989
"Second Chance"
"Comin' Down Tonight"
1991
"Rebel to Rebel"
"The Sound of Your Voice"
1997
"Fade to Blue"

YouTube Videos:
---
And then there was....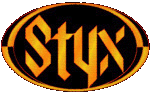 Tommy Shaw, James "JY" Young, Lawrence Gowan, Todd Sucherman and Ricky Phillips
Two Super-Bowl appearances, Pollstar Box Office chart-topping tours with
Def Leppard, Journey, Boston, REO Speedwagon, Bad Company
Their tours have been amongst the highest grossing in the USA!
www.styxworld.com | Wikipedia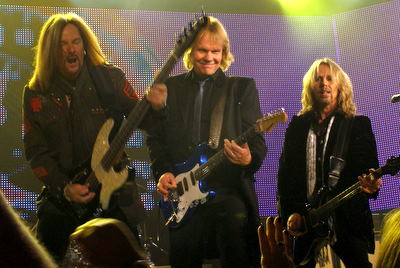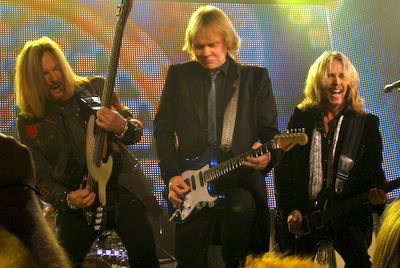 Ricky Phillips, JY & Tommy Shaw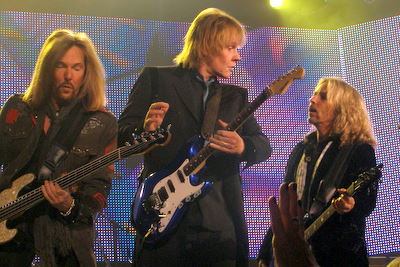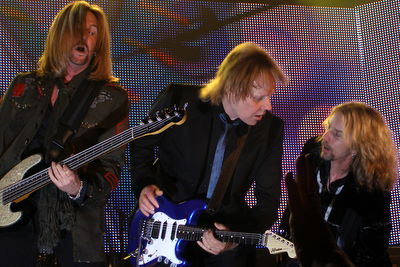 Ricky Phillips - Former bass player for Bad English & The Baby's joined STYX in 2003.
"JY" - James Young - "The Grandfather of Rock and Roll", one of the original Styx founders in 1970
Tommy Shaw - Singer, songwriter, lead guitar also played in the Damn Yankees joined in 1976.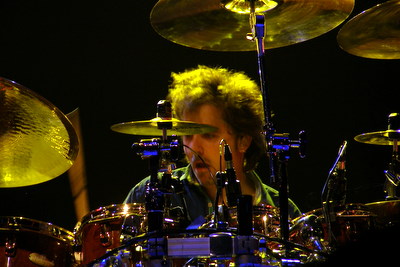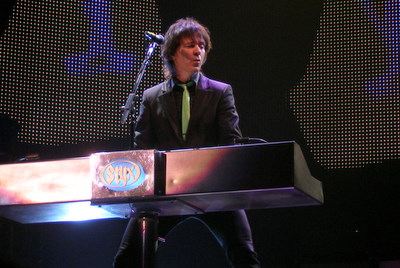 Todd Sucherman, winner of Modern Drummer's Reader's Poll for BEST ROCK DRUMMER!!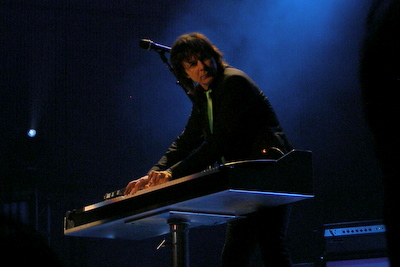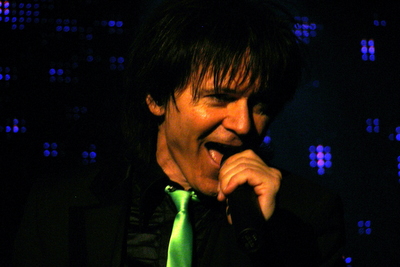 Lawrence Gowan joined in 1999 replacing lead singer Dennis DeYoung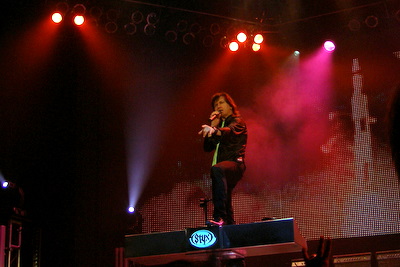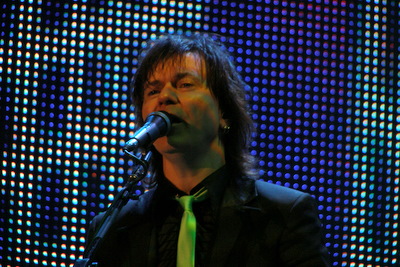 Lawrence has been a perfect addition to Styx! Keyboards, vocals and still does solo work.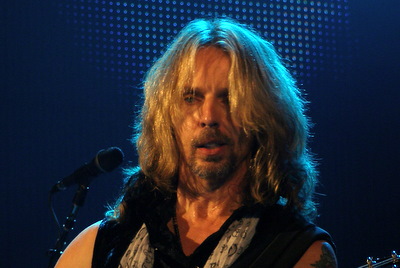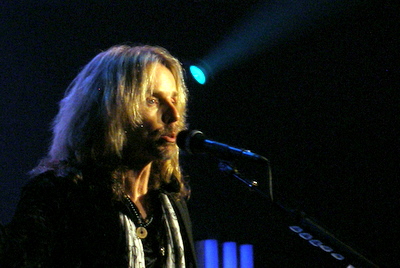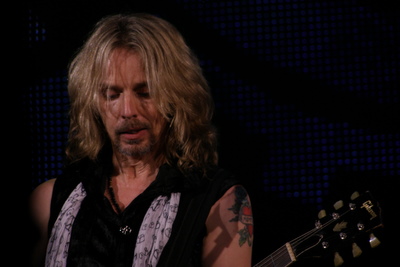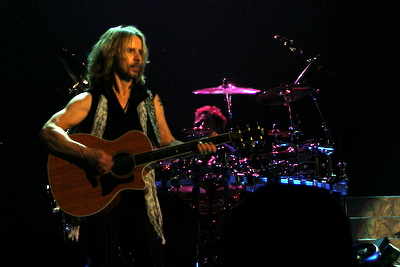 As JY always introduces him...... "Tommy Fricken Shaw"
Joined in 1976 with his instant hits "Crystal Ball" and "Mademoiselle"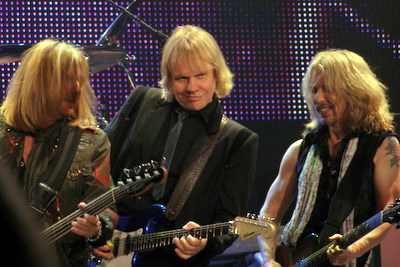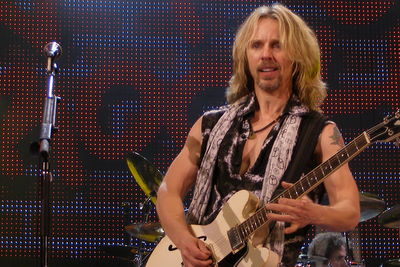 These showman always put on a great show!

Not only have STYX & REO Speedwagon teamed up for the summer's hottest tour,
but they have co-written a brand new song by the same name! " Can't Stop Rockin' "
REO joined Styx on stage to sing "Can't Stop Rockin'" and a couple other closing jam songs!!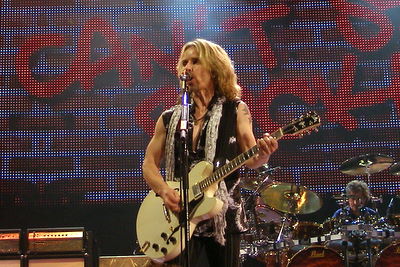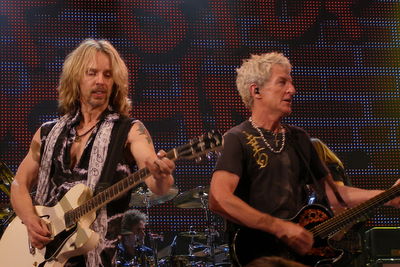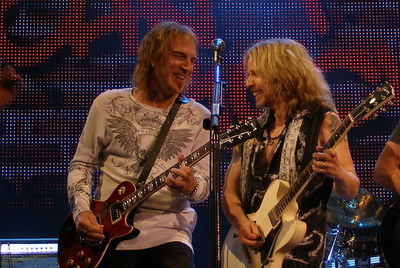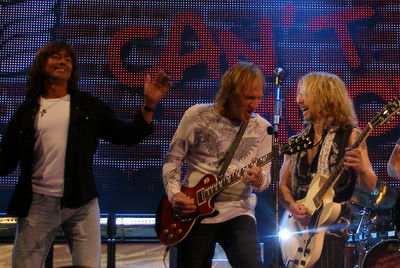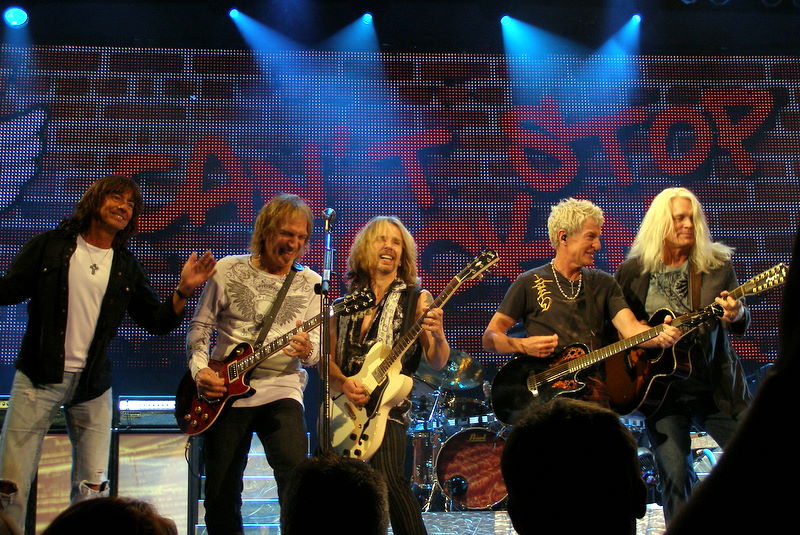 Can't Stop Rockin' !!!!
















What a cool experience being right up in front!!
You Tube's "Can't Stop Rockin' " page
Next ArTrips concert events:


3rd row for Pat Benatar!!


In the PIT with No Doubt


AC//DC Tour Club Seats


P!NK &

Ting Tings Stage Floor


Natalie Portman's Shaved Head

Can't Stop Rockin' !!!!